Website Assessment
How well does your website perform? Let us perform a complimentary review.
Website Assessment
Useful Information
Bloomtools Guarantee
Half priced Shopping Carts through February
Posted by Bloomtools on 30 January 2012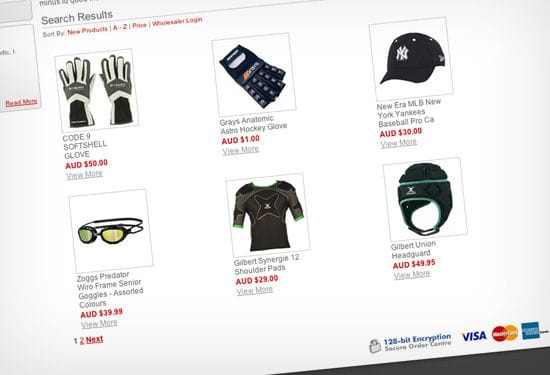 Been thinking about selling your products or services online? Then now is the time to get started. Throughout February, we'll be selling our Shopping Cart to new and existing Bloomtools website clients for half the recommended retail price. This is a one off special offer that wont be repeated this year.
Simply contact your local Bloomtools consultant, and give them the go ahead before the 29th of February to launch yourself into the exciting world of ecommerce. For existing clients, we'll be able to add your new Shopping Cart to your website quickly and easily with no downtime and at a fraction of the cost of a complete website rebuild. For new clients, we'll discuss your unique business needs and develop an online solution that will get excellent results for your business.
Not sure if a Shopping Cart is right for you? Then check out our article 5 Myths About Shopping Carts and 7 Tips for Turning your Shopping Cart into your Best Salesperson as well as our latest Success Story to get a better idea about how ecommerce will improve your business