Website Assessment
How well does your website perform? Let us perform a complimentary review.
Website Assessment
Useful Information
Bloomtools Guarantee
Happy Eighth Birthday to us
Posted by Bloomtools on 4 October 2012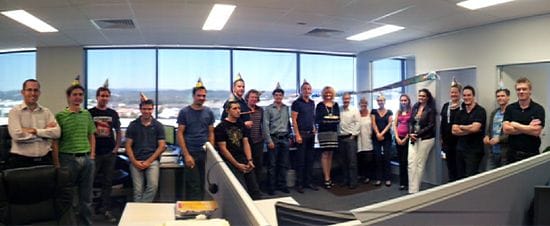 Happy Birthday to us, Happy birthday to us, Happy Eighth Birthday, Happy Birthday to us...
It doesn't seem like eight years ago, that we started our business back in Karp Court on the Gold Coast, with 4 team members... Eight years on, we have shifted offices 4 times, grown our team by 800% and now have over 1500 clients around Australia and New Zealand.