Apply now to join the Bloomtools Team as our Support Superhero
Posted on 22 July 2011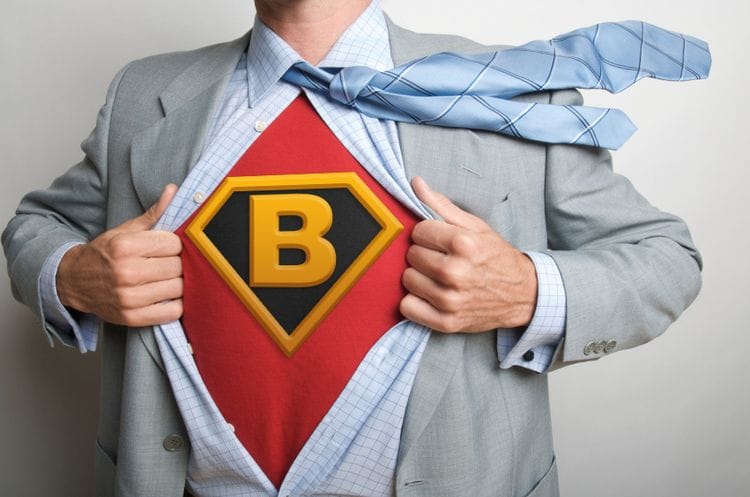 A new position has just become available in the infamous Bloomtools Head Office in the Gold Coast for a Level 1 Support Technician. We're looking for the perfect person to fill this role, a Support Superhero...someone like you perhaps.

Interested? Let me tell you what our Support Technician does in a nutshell.

Basically, you will be our Go-To-Guy/Girl whenever our clients are in need of some support using our products. You'll have an amazing phone manner and always smile when talking to those you're helping. You will have the attitude of "Yes, I can help you," whenever someone is feeling challenged. And when the heat is on, you will be Mr or Ms Cool and never give up until the problem is solved.

You will have some experience in PHP coding and HTML and prior experience in the role of support technician. You will have a great capacity for problem solving, the ability to explain technicalities in layman's terms and have great writing skills for help articles.

So, what are the benefits for our Support Superheros?

Our office is one of the most exciting, productive offices on the Gold Coast. Our team consists of professional developers and graphic designers who all work together passionately to create world class products. Because we work so hard, we also play hard too, with weekly Foosball tournaments, regular Nerf wars and occasional outings to the movies, paintball and photography tours.

Interested?

We are taking all applications through Seek, so visit our listing and follow the process. If you have any questions, please contact us.