Bloomtools Gold Coast Central has a new face!
Posted by Bloomtools on 21 December 2011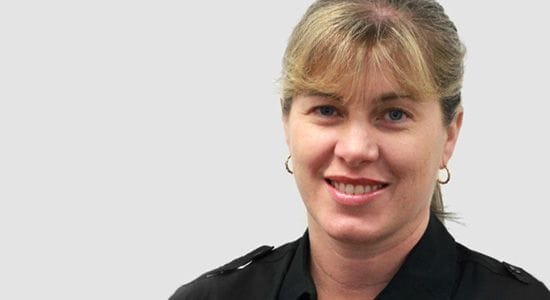 Reader, meet Nicole. Nicole, meet reader.
Now that I've introduced you, let me tell you more about Nicole Balchin, the new owner of Bloomtools Gold Coast Central. Nicole started out as an accountant, found her way into business coaching, and then decided that being an awesome business coach wasn't enough, so decided to join Bloomtools instead!
Nicole, like all our consultants, is passionate about the Internet and has proven experience in getting great online results for businesses. What drew Nicole to Bloomtools was our tools and services that she knew she could work with to help businesses bloom.
Of course, this happy occasion is also a sad one, as we'll be saying farewell to our first, and much loved, franchisee Lee Anne. After 10 years in the Internet industry, Lee Anne has decided to move on and leaves behind over 200 happy clients and many friends. We wish Lee Anne all the best with her next project and look forward to hearing about her future successes.
So, I'd like to ask everyone on the Gold Coast to give a big shout out to Nicole and call her today on 1300 726 433 so that the two of you can start getting awesome results for your business online. For existing Gold Coast clients, she will call you over the next few months to introduce herself.