Keep Up To Date With Bloomtools Blog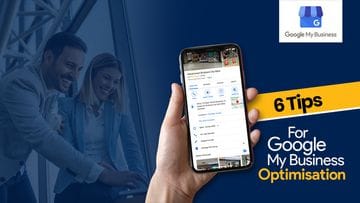 Owning 92% of search engine market share, Google is without a doubt the powerhouse of the internet search industry. One ...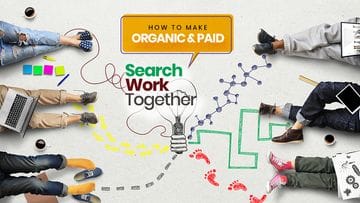 If you've got a digital marketing strategy in place, it's likely you're engaged in organic search engine opt...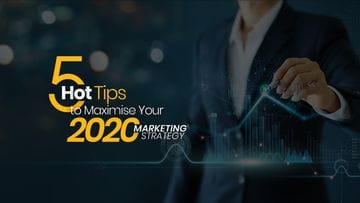 2020 brings not only a new year but a whole new set of challenges on the web.With increasing numbers of websites online,...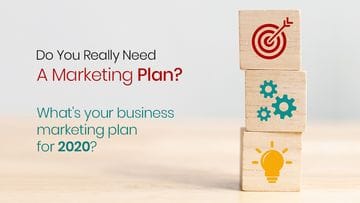 What's your business marketing plan for 2020? As the common saying goes, if you fail to plan, you plan to fail. Wh...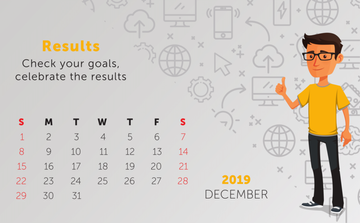 Way back at the beginning of this year, we posted the first of our monthly tips for 2019: plan your online strategy for ...