Keep up to date with the Bloomtools Blog
The latest news, tips and tricks from the digital marketing world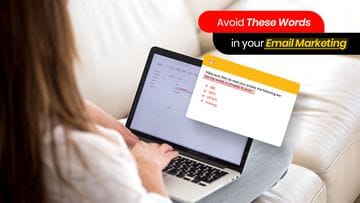 Are your emails actually reaching your customers? Email marketing campaigns are important aspects of a businesses over...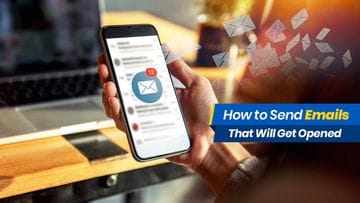 With billions of emails sent globally each day, it's easy to think that your email marketing is just a small fish in...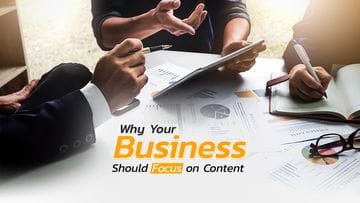 Despite the growth we've seen of digital marketing tools and strategies over the years and the variety that now exis...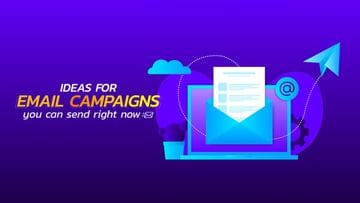 In these uncertain times it's important your clients hear directly from you about how your business is operating and...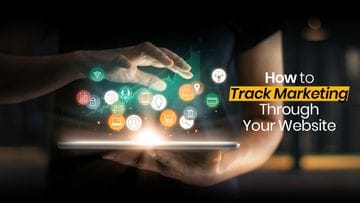 We know a lot of effort, time and money goes into building marketing campaigns and we know you want to make sure you'...