Keep up to date with the Bloomtools Blog
The latest news, tips and tricks from the digital marketing world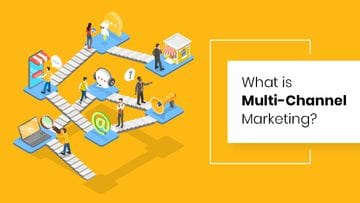 It's hard enough marketing one channel, now you're telling me I've got to do it three or four more times? ...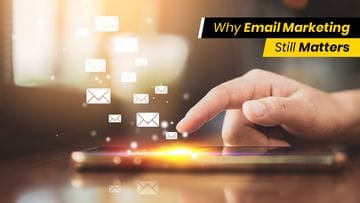 Email marketing isn't a newcomer to the realm of digital marketing strategies, but it is one that's managed to m...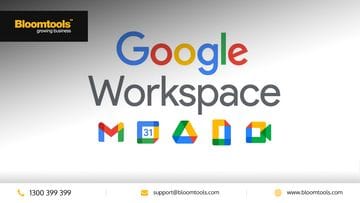 The POP email systems that you are using and was popular in the last two decades has now become a thing of the past. It...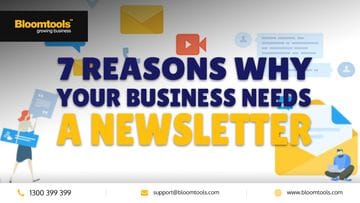 Newsletters may seem like an old-school method of marketing to your customers but with email marketing at the forefront ...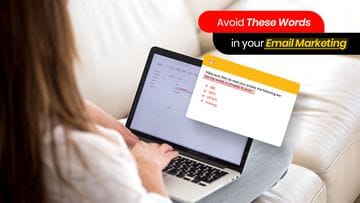 Are your emails actually reaching your customers? Email marketing campaigns are important aspects of a businesses over...