Keep up to date with the Bloomtools Blog
The latest news, tips and tricks from the digital marketing world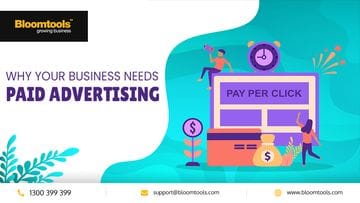 Many business owners dismiss paid advertising (PPC) as a costly investment and something not worth focusing on. Whether ...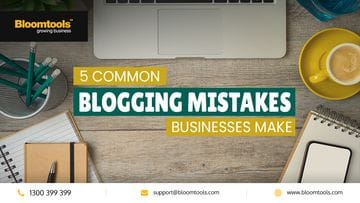 Did you know increased website traffic, new leads and strengthened customer loyalty are all perks of having a blog for y...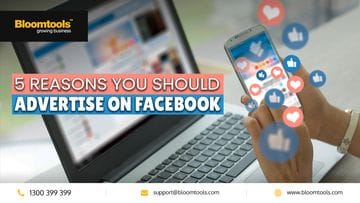 Facebook is more than just memes and cute dog videos, especially when it comes to using it for your business. Social m...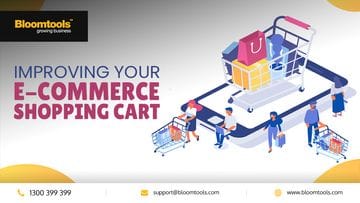 Growth in the online shopping sector isn't slowing down anytime soon. With the increase in demand for at-home shoppi...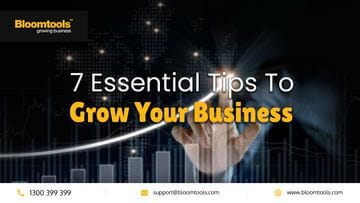 Are you looking to switch up your marketing strategy and grow your business? Our team has put together a list of essen...