Keep up to date with the Bloomtools Blog
The latest news, tips and tricks from the digital marketing world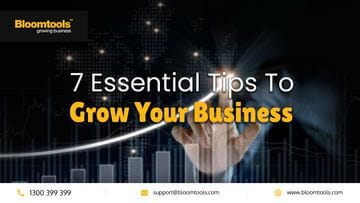 Are you looking to switch up your marketing strategy and grow your business? Our team has put together a list of essen...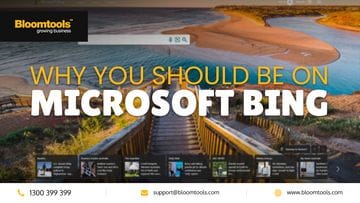 If you didn't already know, there's a possibility that the Google search engine could be removed from Australian...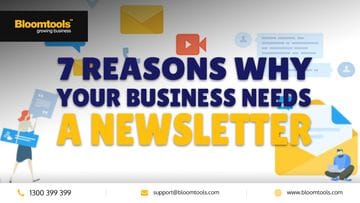 Newsletters may seem like an old-school method of marketing to your customers but with email marketing at the forefront ...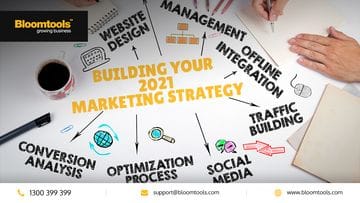 With the trials and tribulations of last year, it's understandable if you or your team didn't have the time to t...
Coming June 1st, 2021, Google is rolling out some changes to what you currently know as G-Suite. Google Workspace is a l...