Keep up to date with the Bloomtools Blog
The latest news, tips and tricks from the digital marketing world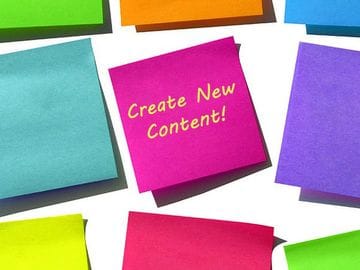 5 Tips For Creating Content For Your Business Firstly have you noticed that our heading talks about creating content f...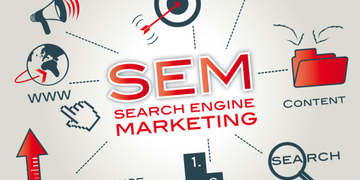 Being seen by a potential customer as they are actively searching for your type of business, product or service is an onli...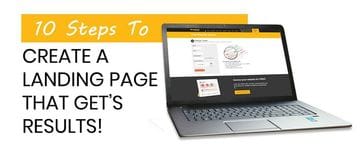 What are Landing Pages & When would I use them?
A landing page is a website page that is created to turn visitor...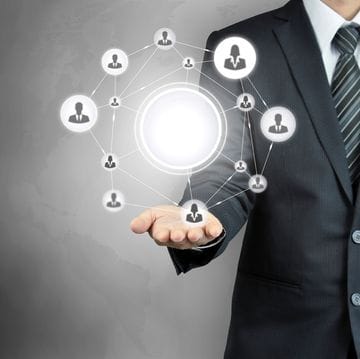 Pay per Click advertising can be a very effective form of marketing... as you only pay when someone clicks on your ads....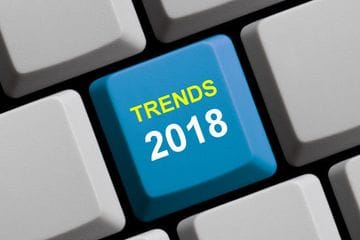 When it comes to operating a website, you should constantly be searching for the most efficient ways to improve your or...