Keep up to date with the Bloomtools Blog
The latest news, tips and tricks from the digital marketing world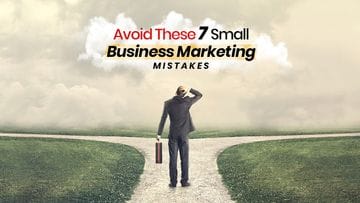 For small businesses, there's often little room for error when it comes to marketing. With the new financial year ...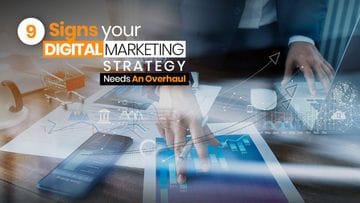 Your digital marketing strategy is an investment of time, money and effort so it's understandable to be disappointed...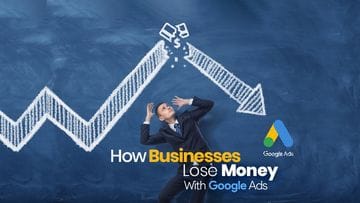 Paid advertising has many benefits and has the potential to bring quality leads and sales to businesses small and large....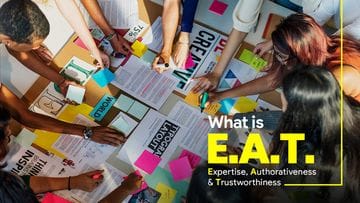 E-A-T is an acronym created by Google, involving three main desirable attributes of a website: expertise, authoritativen...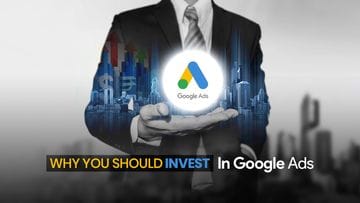 Google Ads is Google's wildly successful online marketing prodigy, which revolutionised the pay-per-click (PPC) adve...