Keep up to date with the Bloomtools Blog
The latest news, tips and tricks from the digital marketing world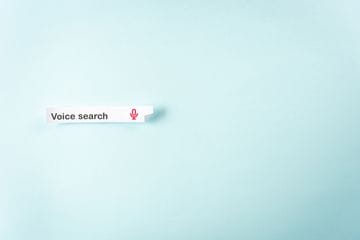 Digital marketing trends change. What worked well in 2019 may not be the thing you should focus on in 2020. Here's a...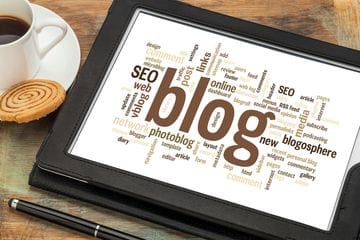 Promote Your Blog Posts For Higher SEO Ranking Having interesting and engaging content across your website is just the...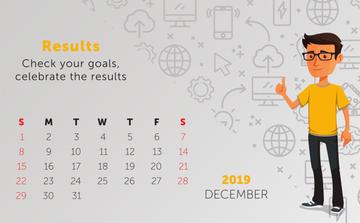 Way back at the beginning of this year, we posted the first of our monthly tips for 2019: plan your online strategy for ...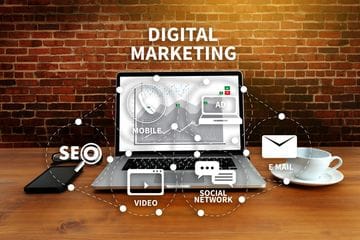 Marketing includes activities such as advertising, sales, and promotion; essential things for any type of business that ...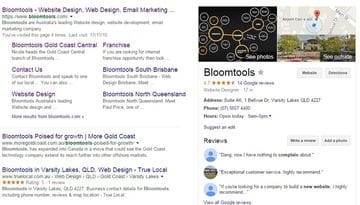 Why is Google My Business so important and why should your business invest time into it? There are lots of reasons why! ...