Keep up to date with the Bloomtools Blog
The latest news, tips and tricks from the digital marketing world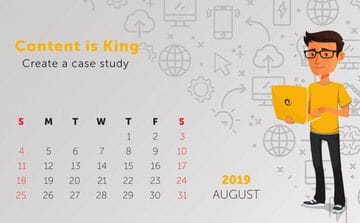 We have already covered the importance of content to help improve your ranking on Google in previous months, but more i...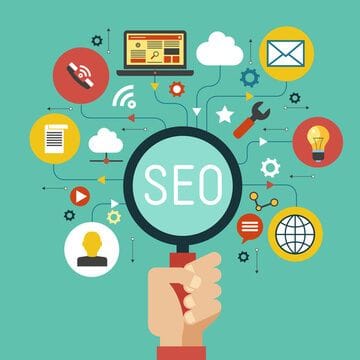 In the early days of the world wide web, online directories were all the rage. Once your website was live on the inter...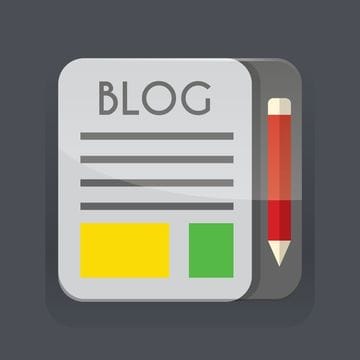 We all start off with the best intentions when it comes to having a business blog. We will commit to updating it regular...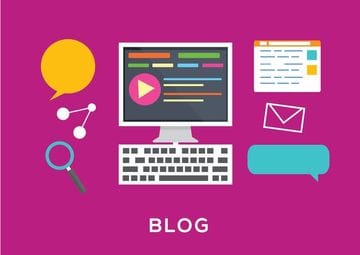 If you are already a Bloomtools customer, you probably know that we reallllyyy love blogs. We also really love to spread...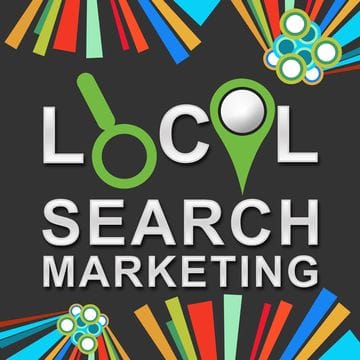 Over the last few years, 97% of consumers searched for a local business, service, or product online. As a result, local ...