Keep up to date with the Bloomtools Blog
The latest news, tips and tricks from the digital marketing world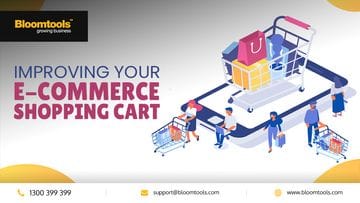 Growth in the online shopping sector isn't slowing down anytime soon. With the increase in demand for at-home shoppi...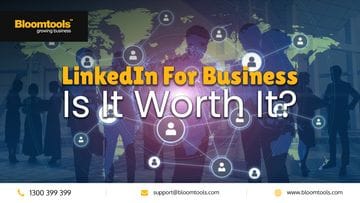 LinkedIn is new age networking at it's finest. Alongside a growing user base and a positive reputation as a marketin...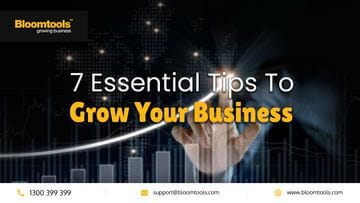 Are you looking to switch up your marketing strategy and grow your business? Our team has put together a list of essen...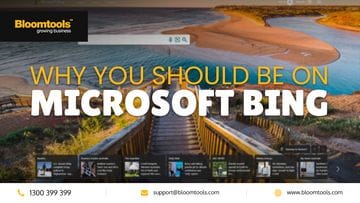 If you didn't already know, there's a possibility that the Google search engine could be removed from Australian...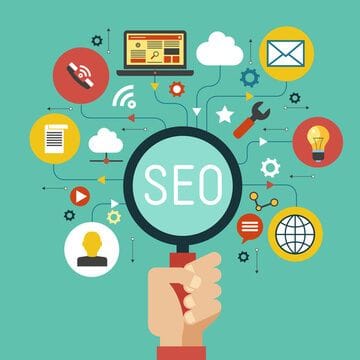 In the early days of the world wide web, online directories were all the rage. Once your website was live on the inter...