Keep Up To Date With Bloomtools Blog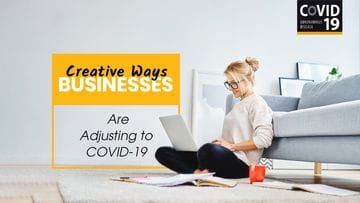 It goes without saying that times are different. They're also incredibly uncertain - especially for businesses. Mayb...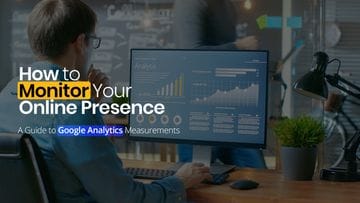 So, you're at that point in your internet journey where you've got your website and marketing campaigns up and r...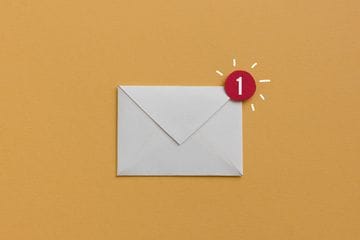 Email campaigns can be a very effective marketing strategy... when done correctly. Bloomtools have put together a list o...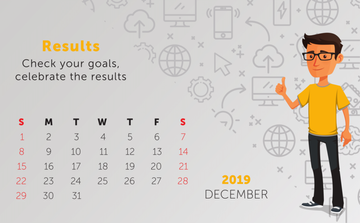 Way back at the beginning of this year, we posted the first of our monthly tips for 2019: plan your online strategy for ...
Are you listening to your customers? If you're not, it's possible you're missing some very important feedbac...