Keep up to date with the Bloomtools Blog
The latest news, tips and tricks from the digital marketing world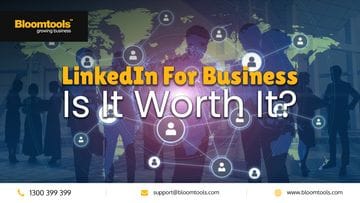 LinkedIn is new age networking at it's finest. Alongside a growing user base and a positive reputation as a marketin...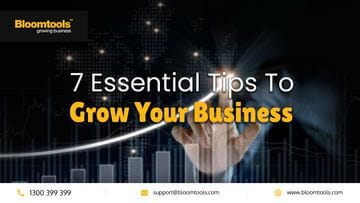 Are you looking to switch up your marketing strategy and grow your business? Our team has put together a list of essen...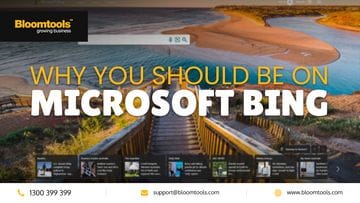 If you didn't already know, there's a possibility that the Google search engine could be removed from Australian...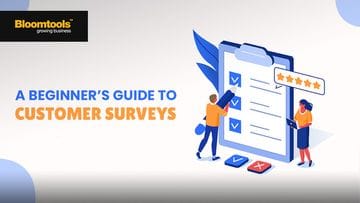 Have you ever wanted to get into the minds of your customers? Or learn more about what they honestly think about your b...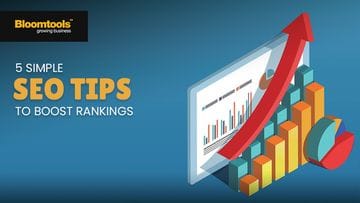 5 Simple SEO Tips To Boost Rankings Optimising your website to rank higher on search engines is an important part o...