Keep up to date with the Bloomtools Blog
The latest news, tips and tricks from the digital marketing world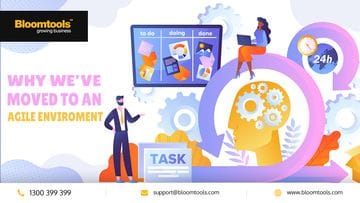 Our clients are our number one priority here at Bloomtools; managing your individual needs in a timely manner is of the ...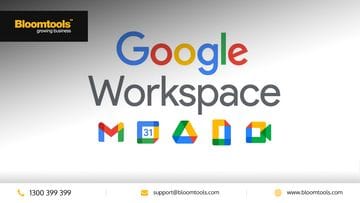 The POP email systems that you are using and was popular in the last two decades has now become a thing of the past. It...
Coming June 1st, 2021, Google is rolling out some changes to what you currently know as G-Suite. Google Workspace is a l...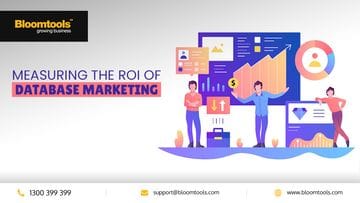 Database marketing is a simple and cost effective tool designed to help businesses meet their objectives while managing ...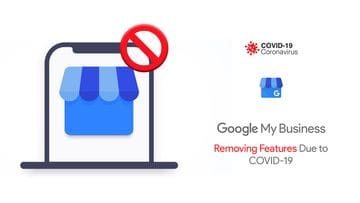 As we're all aware, we've seen some huge, unprecedented changes in our everyday lives these last few weeks since...