Keep Up To Date With Bloomtools Blog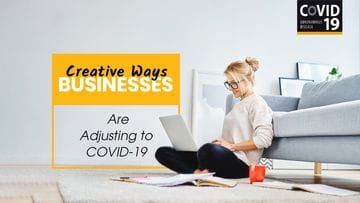 It goes without saying that times are different. They're also incredibly uncertain - especially for businesses. Mayb...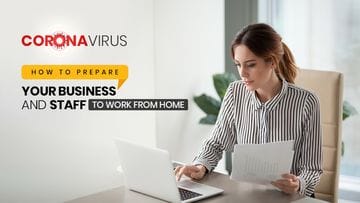 Recent announcements by the World Health Organization designating the COVID-19 Virus (Coronavirus) a global pandemic and...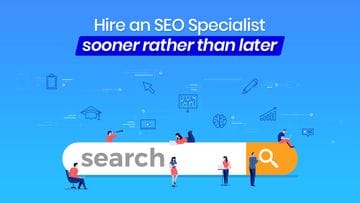 In Google's latest training on 'Search for Beginners' they cover the top 5 things people should work on to i...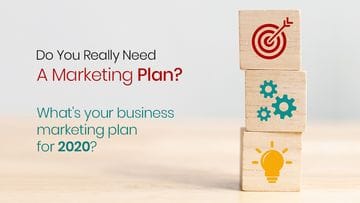 What's your business marketing plan for 2020? As the common saying goes, if you fail to plan, you plan to fail. Wh...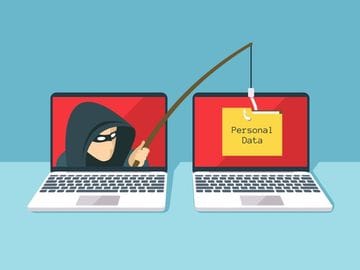 What exactly is spear phishing? Spear phishing is defined as "the fraudulent practice of sending emails ostens...