Keep up to date with the Bloomtools Blog
The latest news, tips and tricks from the digital marketing world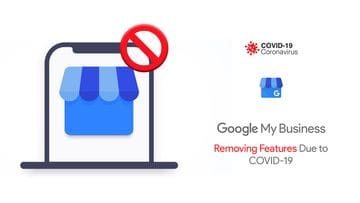 As we're all aware, we've seen some huge, unprecedented changes in our everyday lives these last few weeks since...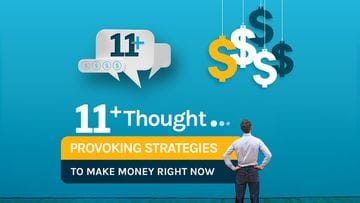 The market is different and will be for a while, and if your revenue is dropping you need to look at what you can pivot ...

Whether your team is working remotely, you have a physical location still open for business, you're currently meetin...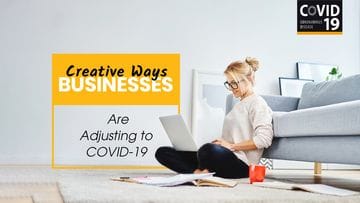 It goes without saying that times are different. They're also incredibly uncertain - especially for businesses. Mayb...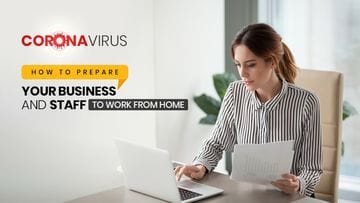 Recent announcements by the World Health Organization designating the COVID-19 Virus (Coronavirus) a global pandemic and...