Keep up to date with the Bloomtools Blog
The latest news, tips and tricks from the digital marketing world
With the fast-paced nature of social media and what seems to be a new platform launching every other day it's import...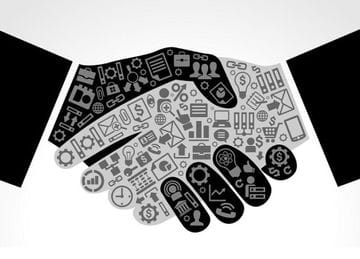 It can often be a battle getting potential customers to visit your site, but it's another thing entirely to persuad...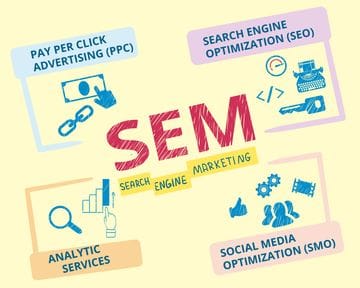 Wish you had more customers visiting your website? Want to boost your web traffic, but not sure how to attract new prosp...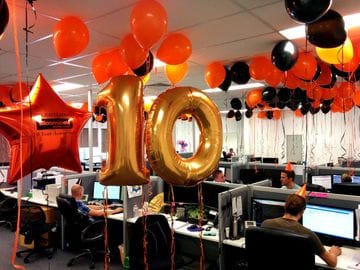 In 2004, the Spirit Rover landed on Mars, petrol was 90 cents a litre, 'yahoo' was still one of the top 3 s...
Having a great-looking website means nothing if your customers can't navigate their way around it. Without clear si...