Keep up to date with the Bloomtools Blog
The latest news, tips and tricks from the digital marketing world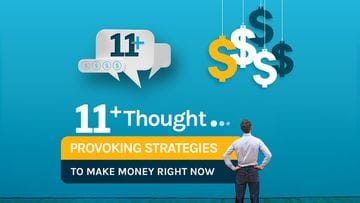 The market is different and will be for a while, and if your revenue is dropping you need to look at what you can pivot ...

Whether your team is working remotely, you have a physical location still open for business, you're currently meetin...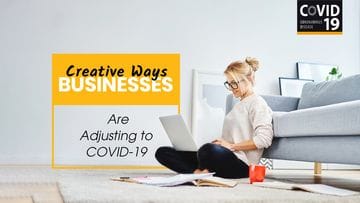 It goes without saying that times are different. They're also incredibly uncertain - especially for businesses. Mayb...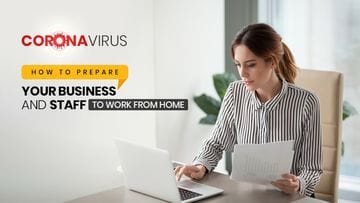 Recent announcements by the World Health Organization designating the COVID-19 Virus (Coronavirus) a global pandemic and...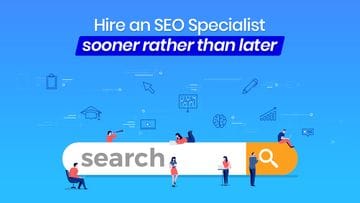 In Google's latest training on 'Search for Beginners' they cover the top 5 things people should work on to i...