Keep up to date with the Bloomtools Blog
The latest news, tips and tricks from the digital marketing world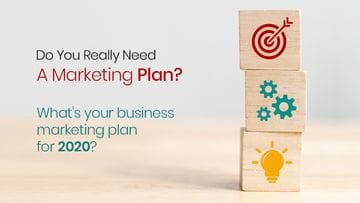 What's your business marketing plan for 2020? As the common saying goes, if you fail to plan, you plan to fail. Wh...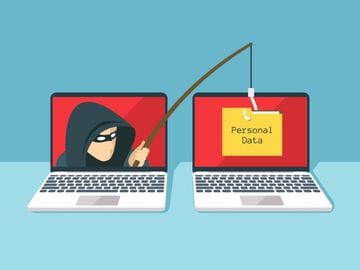 What exactly is spear phishing? Spear phishing is defined as "the fraudulent practice of sending emails ostens...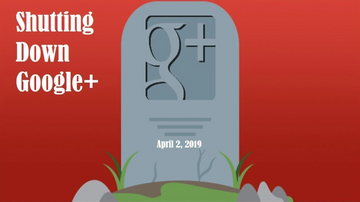 Today Google+ has closed its doors for consumers. It is important to note, that no other Google products (such as...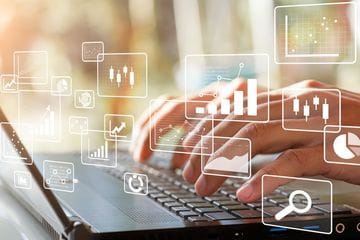 Why do something the hard way when you can do it the clever way? Leverage existing tools, tips and tricks to gain greate...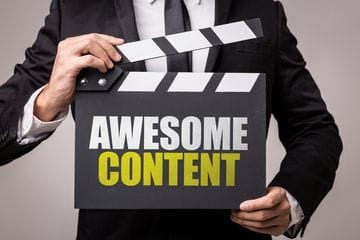 90% of people say video helps them make buying decisions and 64% said that seeing a video makes them more likely to buy...