Keep up to date with the Bloomtools Blog
The latest news, tips and tricks from the digital marketing world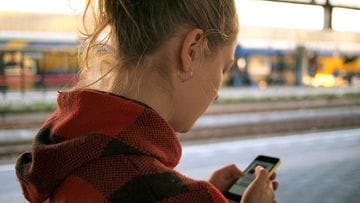 Google moves to index from mobile first As early as 2015 Google started boosting rankings for mobile-friendly websites...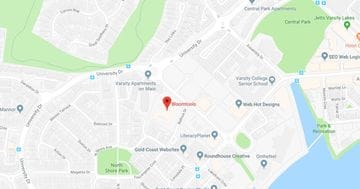 Google Maps API Changes To A Pay-As-You-Go Format Google has recently announced a significant change to their Google M...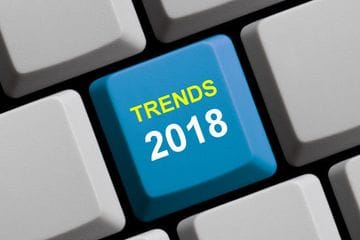 When it comes to operating a website, you should constantly be searching for the most efficient ways to improve your or...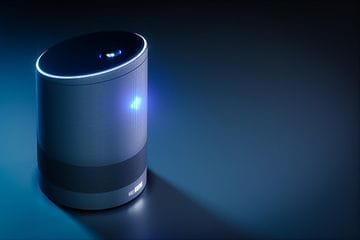 If you're a parent, Google Home or Alexa has possibly made managing your family a little easier, from updating school ...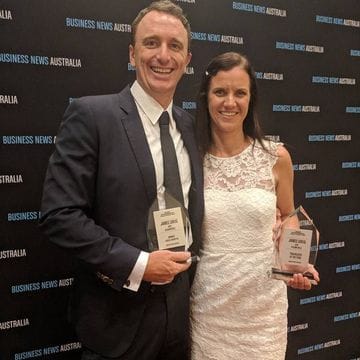 Congratulations to James Greig, who won the Digital Disrupter and TrailBlazer award at the Young Entrepreneur Awards on...