Keep up to date with the Bloomtools Blog
The latest news, tips and tricks from the digital marketing world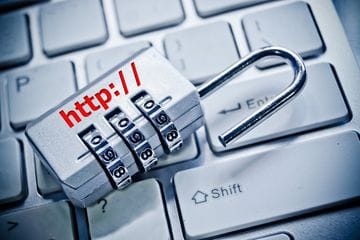 There has been a lot of news around with Google not ranking sites they feel are not secure... and now with the upcoming...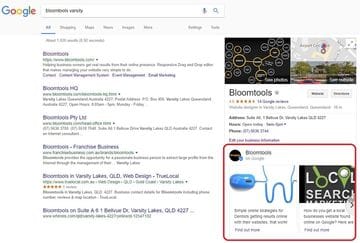 Posts feature is now available on Google My Business Google My Business, is one of the first strategies ...
$10,000 Queensland Business digital grants The Queensland Government has funded a program to help regional small...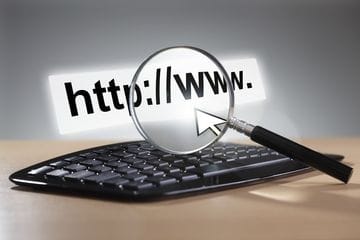 Individuals and Organisations will be able to register domain names in the top level .au, as per the decision of the po...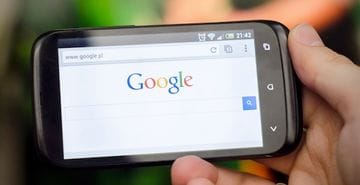 Last year (april 2015), Google made mobile friendliness a key ranking signal on mobile searches. Making it essent...