Keep up to date with the Bloomtools Blog
The latest news, tips and tricks from the digital marketing world

To become a certified Google Partner requires an advanced knowledge and understanding of Google Adwords. This comes from c...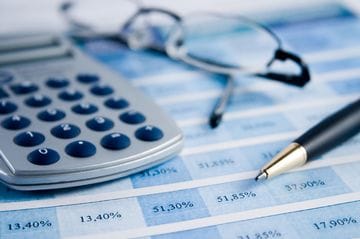 We're all aware that the online world is growing rapidly, connecting us to everything from each other to our daily ...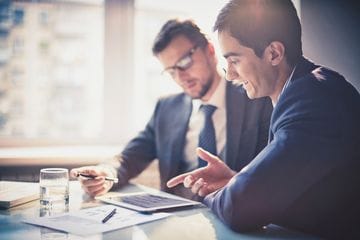 With Google constantly changing their algorithms and processes, the online world is one that you need to be constanstly ...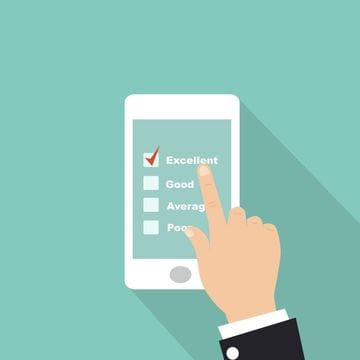 Offering unparalleled insight into the minds of your clients, feedback surveys can be a veritable gold mine... but only if...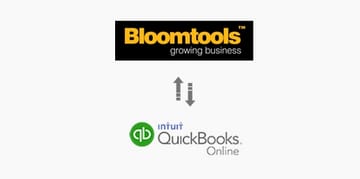 Through our partnership with OneSaas, Bloomtools are now able to connect to a number of popular software packages. If you ...