Keep up to date with the Bloomtools Blog
The latest news, tips and tricks from the digital marketing world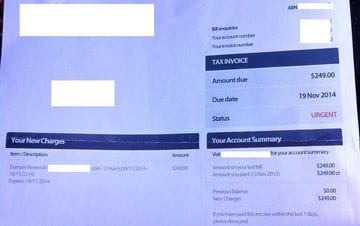 Scams or "plays" occur all the time, and they are created in such a way to catch out the inattentive. Don't ...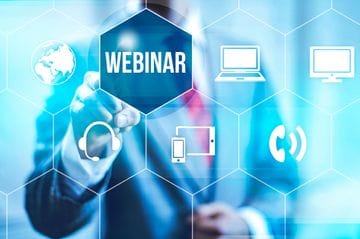 Do you want better results from your online presence? Don't miss this informative event. Find out how to ...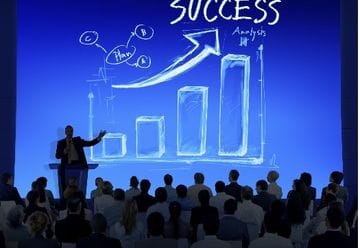 Do you want to learn what other small to medium businesses are doing to get incredible results from their web presence? ...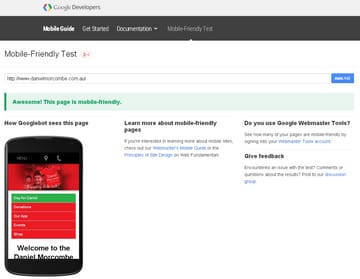 Are you already doing everything you can to enhance your rankings on Google? As of April 21st 2015 there's one m...
Price isnt everything when it comes to boosting sales and increasing customer retention. So how can you win favour...