Keep up to date with the Bloomtools Blog
The latest news, tips and tricks from the digital marketing world
For most businesses, digital has already had a massive effect on their marketing budgets. But its impact is ...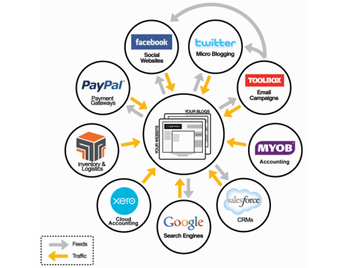 The new and exciting collaboration between Bloomtools and Onesaas means you can now integrate your Bloomtools solution wit...
The more personal an email looks, the more likely it will be read. But how can you give your emails a personal tou...
When you choose office or shop space, you want an address that looks welcoming and trustworthy – so why woul...
The easier it is for your customer to pick their purchases and make their way to your checkout, the greater the ch...