Keep up to date with the Bloomtools Blog
The latest news, tips and tricks from the digital marketing world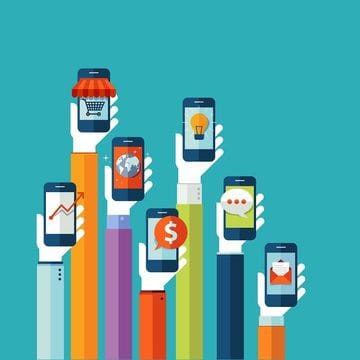 ECommerce is a rapidly growing industry, this is why we're giving you $800 off a Bloomtools shopping cart!* With the g...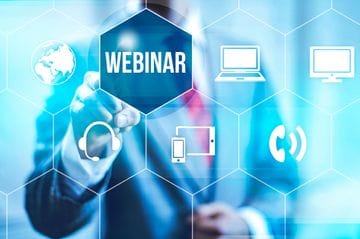 Do you want better results from your online presence? Don't miss this informative event. Find out how to ...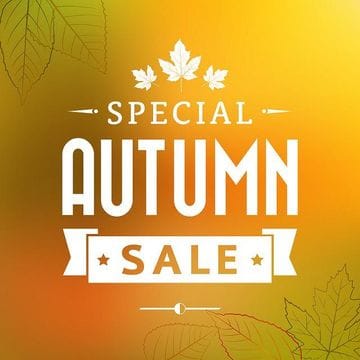 Bloomtools have a great new promotion to celebrate Autumn, $800 off our Shopping Cart tool!* Bloomtools shopping cart ...
Internet Secrets Webinar We would like to invite you to attend the most powerful business enhancing webinar to hit ...
If your business could do with more leads, more quality customers, increased revenue... then this online webinar is for ...