Keep up to date with the Bloomtools Blog
The latest news, tips and tricks from the digital marketing world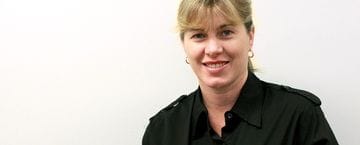 If you're looking for a workshop that will help you get the most out of your online presence, then I recommend joini...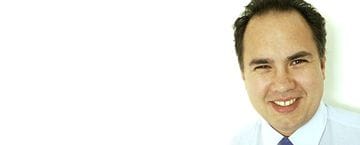 Do you have a website, but are wondering what value it brings to your business? Have you listened to others raving about...

We really are a bunch of blooming romantics here at Bloomtools (puns intended). We love websites, technology, SEO...but ...