Keep Up To Date With Bloomtools Blog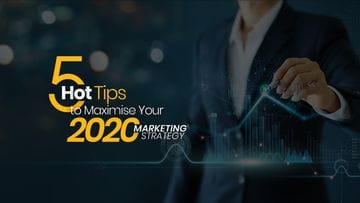 2020 brings not only a new year but a whole new set of challenges on the web.With increasing numbers of websites online,...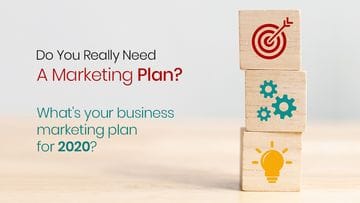 What's your business marketing plan for 2020? As the common saying goes, if you fail to plan, you plan to fail. Wh...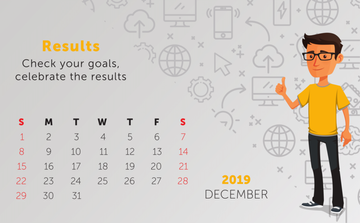 Way back at the beginning of this year, we posted the first of our monthly tips for 2019: plan your online strategy for ...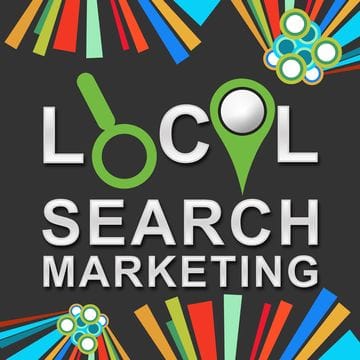 Over the last few years, 97% of consumers searched for a local business, service, or product online. As a result, local...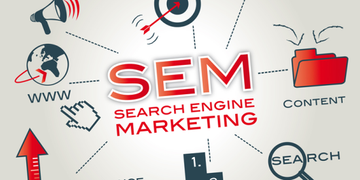 Being seen by a potential customer as they are actively searching for your type of business, product or service is an onli...