Keep up to date with the Bloomtools Blog
The latest news, tips and tricks from the digital marketing world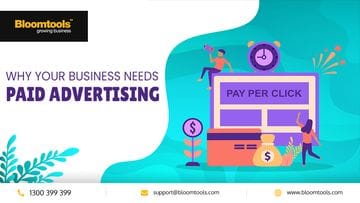 Many business owners dismiss paid advertising (PPC) as a costly investment and something not worth focusing on. Whether ...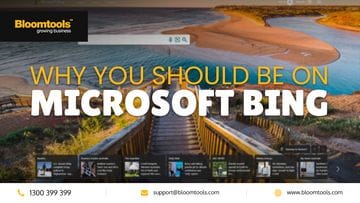 If you didn't already know, there's a possibility that the Google search engine could be removed from Australian...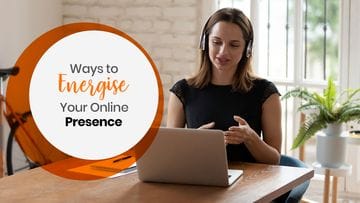 Are you worried your online presence has become stale? Are you looking for ways to generate greater engagement and inter...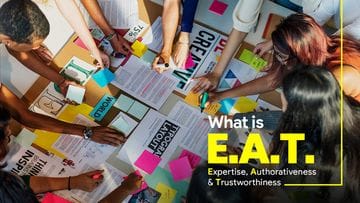 E-A-T is an acronym created by Google, involving three main desirable attributes of a website: expertise, authoritativen...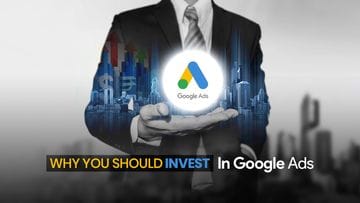 Google Ads is Google's wildly successful online marketing prodigy, which revolutionised the pay-per-click (PPC) adve...