Keep up to date with the Bloomtools Blog
The latest news, tips and tricks from the digital marketing world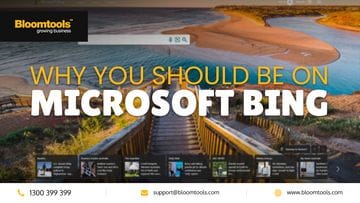 If you didn't already know, there's a possibility that the Google search engine could be removed from Australian...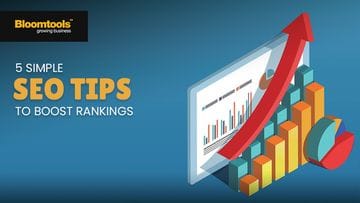 5 Simple SEO Tips To Boost Rankings Optimising your website to rank higher on search engines is an important part o...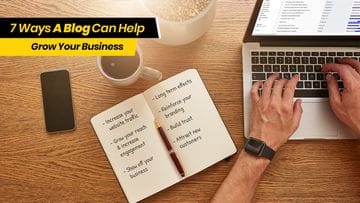 Are you looking for ways to grow your website traffic, attract new leads and strengthen your customer loyalty? A simpl...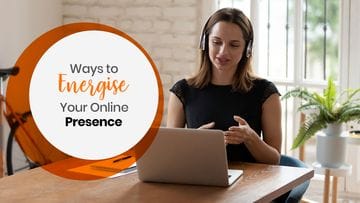 Are you worried your online presence has become stale? Are you looking for ways to generate greater engagement and inter...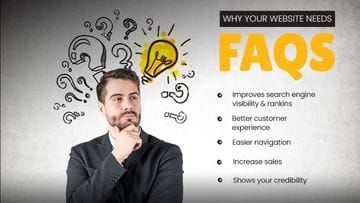 Frequently asked questions pages (FAQ) or Q&A pages are an essential addition to your website - other than your home...