Keep Up To Date With Bloomtools Blog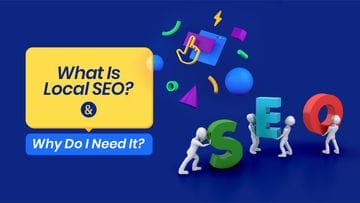 Have you ever been in a new place and wanted to know where your nearest coffee shops were? All it takes to find out is t...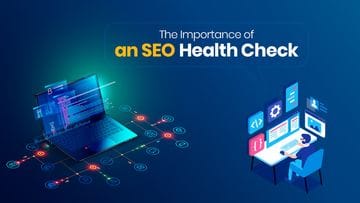 What is an SEO Health Check? A healthy website is vital to the online presence of your business. Technology is cons...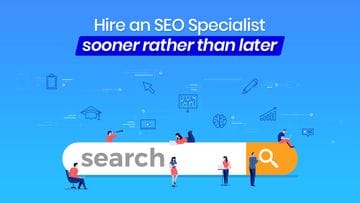 In Google's latest training on 'Search for Beginners' they cover the top 5 things people should work on to i...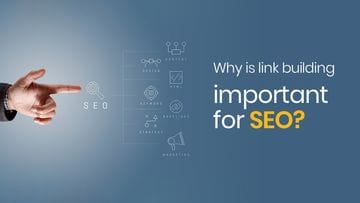 In the early days of the internet, getting your website found in a search was easy. All you had to do was have as many ...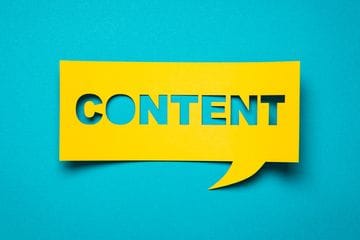 You have probably heard many times that your website needs to have quality content: the more the better. The reason this...