Keep Up To Date With Bloomtools Blog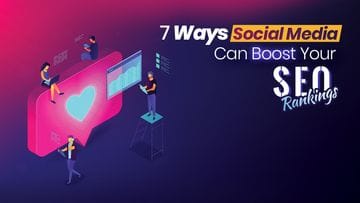 Social media's influence on search engine rankings has been a long term debate. While it's been confirmed by Goo...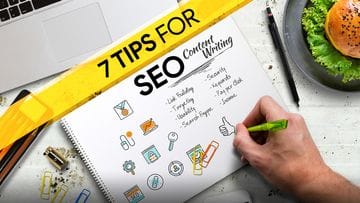 Creating engaging content can sometimes be challenging but it's undeniably a critical component of your SEO strategy...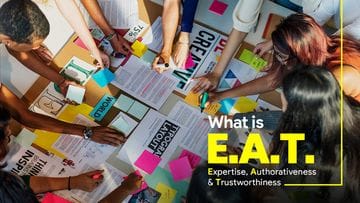 E-A-T is an acronym created by Google, involving three main desirable attributes of a website: expertise, authoritativen...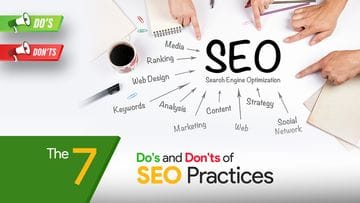 The complex world of search engine optimisation (SEO) is constantly evolving, with changes that have made some technique...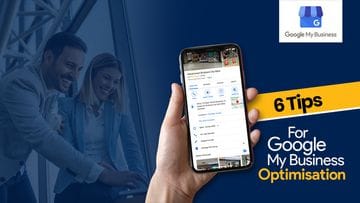 Owning 92% of search engine market share, Google is without a doubt the powerhouse of the internet search industry. One ...