Keep Up To Date With Bloomtools Blog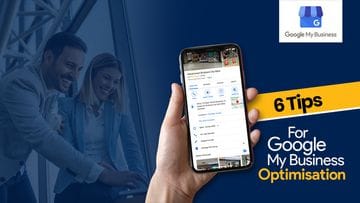 Owning 92% of search engine market share, Google is without a doubt the powerhouse of the internet search industry. One ...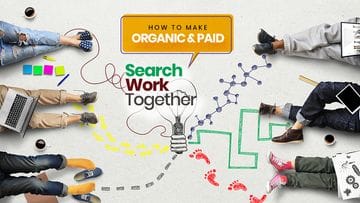 If you've got a digital marketing strategy in place, it's likely you're engaged in organic search engine opt...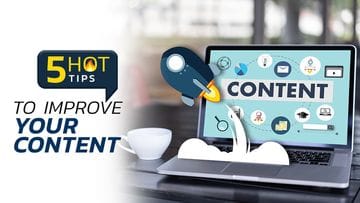 We're here today to give you tips that you can do at home to take your content to the next level. Although digital m...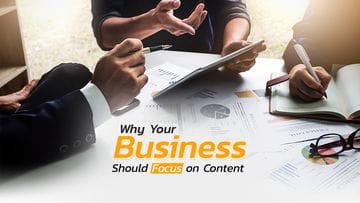 Despite the growth we've seen of digital marketing tools and strategies over the years and the variety that now exis...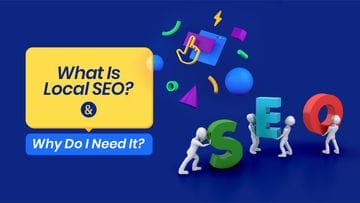 Have you ever been in a new place and wanted to know where your nearest coffee shops were? All it takes to find out is t...