Posted in SEO
Posted by Tracey Voyce on 29 January 2019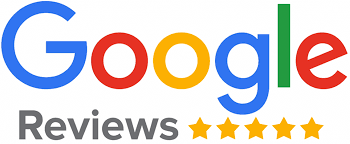 Getting Google Reviews For Your Business Reviews in any format are an essential part of a business, however directing your reviews to the Google platform can not only increase client confidence, it can also increase your Google ranking. Where do Google Reviews Appear? Google Search results on a desktop will appear with the search results as a list on the left hand side of your screen, with the Google My Business result for that business on the right. On mobile your se...
Posted by Tracey Voyce on 12 January 2019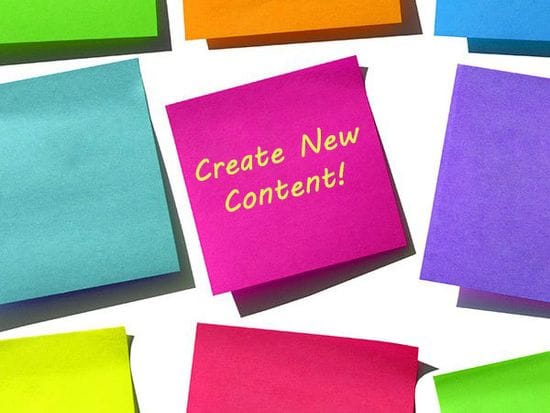 5 Tips For Creating Content For Your Business Firstly have you noticed that our heading talks about creating content for your business and not your website? While your website is probably your most valuable business tool, gone are the days where we can ignore other mediums. Facebook, Instagram, Twitter, LinkedIn and even Pinterest are all popular platforms for driving traffic to your business and while all of these platforms may not be suitable for your business, you should be usin...