Keep up to date with the Bloomtools Blog
The latest news, tips and tricks from the digital marketing world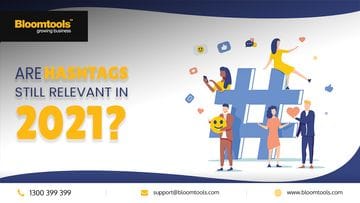 Hashtags, or the "#" (pound symbol), became a prominent aspect of social media and social media marketing over...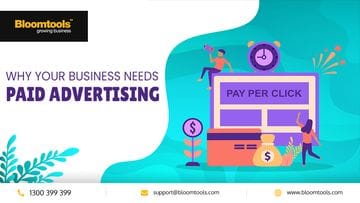 Many business owners dismiss paid advertising (PPC) as a costly investment and something not worth focusing on. Whether ...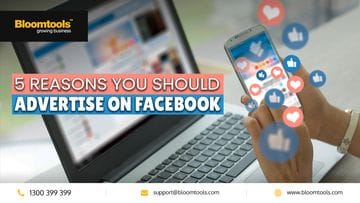 Facebook is more than just memes and cute dog videos, especially when it comes to using it for your business. Social m...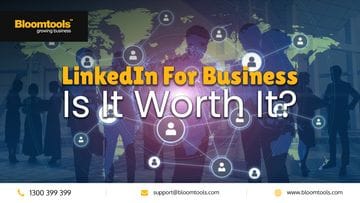 LinkedIn is new age networking at it's finest. Alongside a growing user base and a positive reputation as a marketin...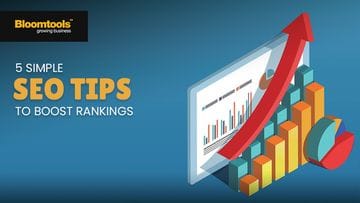 5 Simple SEO Tips To Boost Rankings Optimising your website to rank higher on search engines is an important part o...