Keep up to date with the Bloomtools Blog
The latest news, tips and tricks from the digital marketing world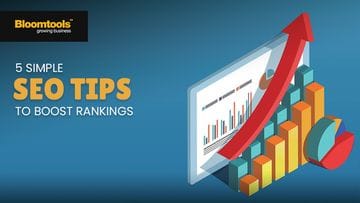 5 Simple SEO Tips To Boost Rankings Optimising your website to rank higher on search engines is an important part o...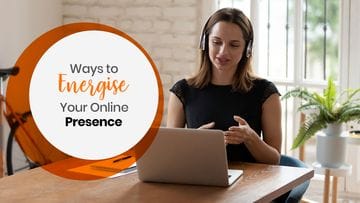 Are you worried your online presence has become stale? Are you looking for ways to generate greater engagement and inter...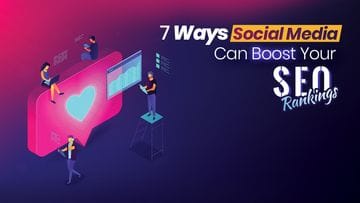 Social media's influence on search engine rankings has been a long term debate. While it's been confirmed by Goo...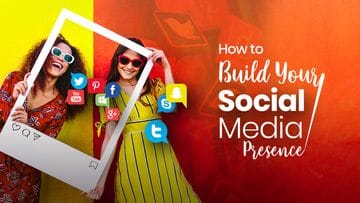 In today's digital age, it's uncommon for any business or brand to not have some sort of social media in place. ...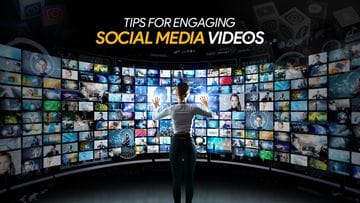 Video is an essential part of any marketing strategy, continually growing in importance across every platform and channe...