Keep Up To Date With Bloomtools Blog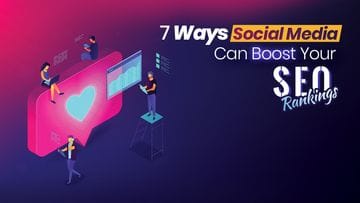 Social media's influence on search engine rankings has been a long term debate. While it's been confirmed by Goo...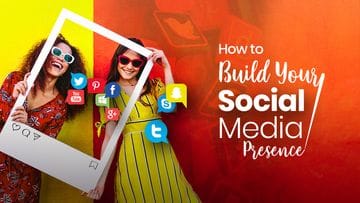 In today's digital age, it's uncommon for any business or brand to not have some sort of social media in place. ...
Video is an essential part of any marketing strategy, continually growing in importance across every platform and channe...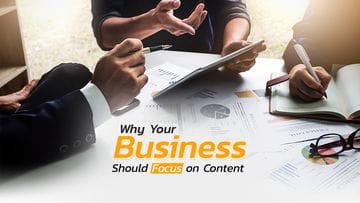 Despite the growth we've seen of digital marketing tools and strategies over the years and the variety that now exis...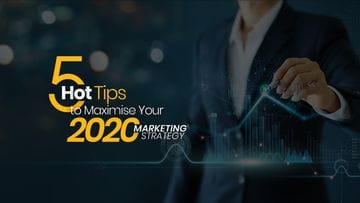 2020 brings not only a new year but a whole new set of challenges on the web.With increasing numbers of websites online,...