Keep Up To Date With Bloomtools Blog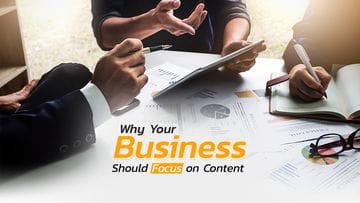 Despite the growth we've seen of digital marketing tools and strategies over the years and the variety that now exis...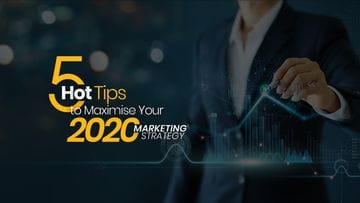 2020 brings not only a new year but a whole new set of challenges on the web.With increasing numbers of websites online,...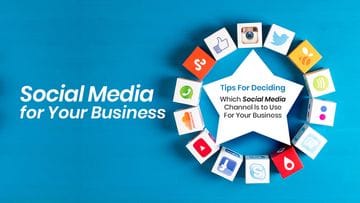 Have you ever wondered, "what social media channels should I use for my business?" With more choices than you ...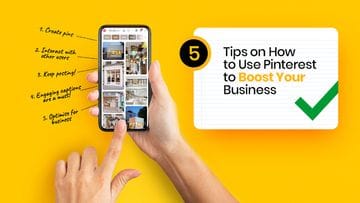 We all know how important leveraging social media platforms is in today's modern age. Think you've ticked all th...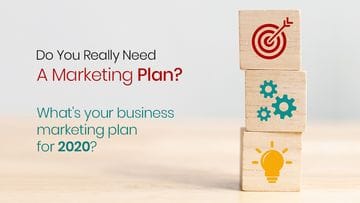 What's your business marketing plan for 2020? As the common saying goes, if you fail to plan, you plan to fail. Wh...