Keep up to date with the Bloomtools Blog
The latest news, tips and tricks from the digital marketing world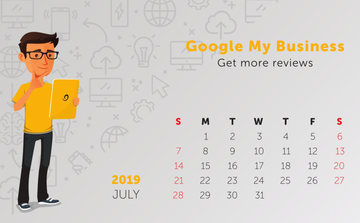 Google My Business reviews appear clearly on Google search results and are essential for your local SEO, but more importan...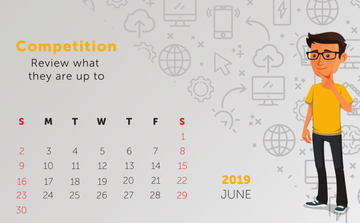 The internet has levelled the playing field for so many businesses now that a small company can compete with bigger com...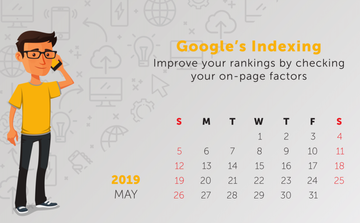 Google reviews your website via a Google Bot, a computerised engine that runs over the code of your website to find out wh...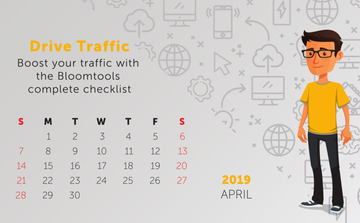 If you want more clients in your business then you will be looking at implementing strategies to attract more clients. ...
Google loves websites that have ever growing content and so do your prospective clients. Content creates a point of dif...