Keep up to date with the Bloomtools Blog
The latest news, tips and tricks from the digital marketing world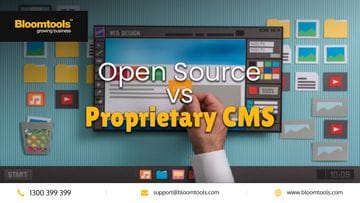 Choosing your website platform is a huge decision - with the variety of choices out there, it can be tough to know you&...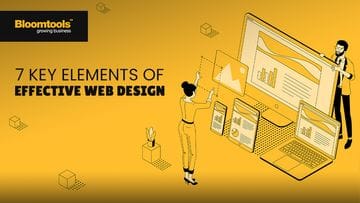 Knowing which elements to include on your website can become complicated, especially when you're trying to incorpor...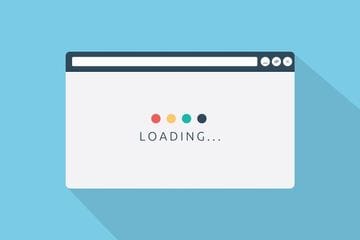 Have you ever wondered why you can't immediately see changes to your website after you've made them? The answer ...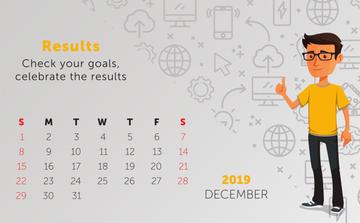 Way back at the beginning of this year, we posted the first of our monthly tips for 2019: plan your online strategy for ...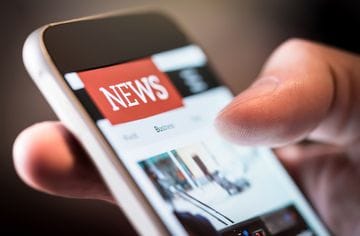 In 2018, 89% of Australians owned a smartphone (source: Deloitte Mobile Customer Survey). That's why it's import...