Keep up to date with the Bloomtools Blog
The latest news, tips and tricks from the digital marketing world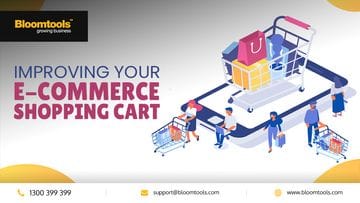 Growth in the online shopping sector isn't slowing down anytime soon. With the increase in demand for at-home shoppi...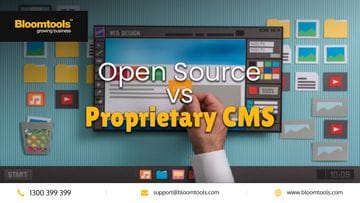 Choosing your website platform is a huge decision - with the variety of choices out there, it can be tough to know you...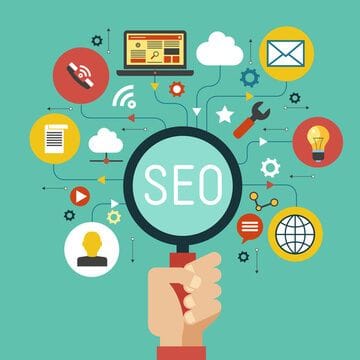 In the early days of the world wide web, online directories were all the rage. Once your website was live on the inter...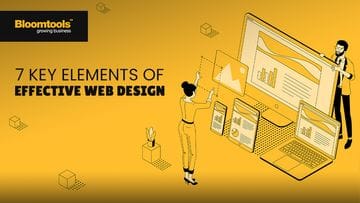 Knowing which elements to include on your website can become complicated, especially when you're trying to incorpor...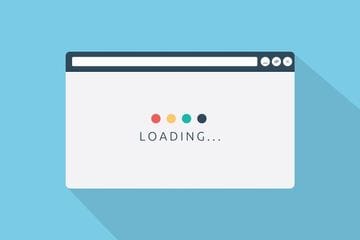 Have you ever wondered why you can't immediately see changes to your website after you've made them? The answer ...