Manage, share and collaborate with your team on all your activities and leads through one central toolbox.
Better manage your tasks and calendar by creating entries that directly relate to the contact or lead you are working on. Share tasks and meetings with your team no matter where they are working.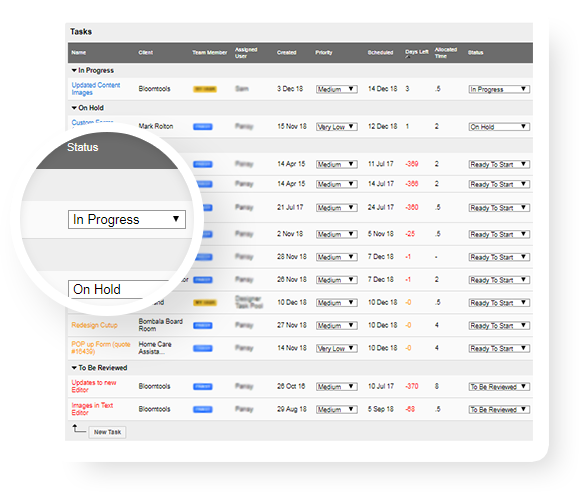 Bloomtools works seamlessly with Google Apps, making it easy to collaborate and share. Whether it's your calendar or storing a copy of your emails to clients, Bloomtools and Google are tightly linked.