Keep up to date with the Bloomtools Blog
The latest news, tips and tricks from the digital marketing world
Did you know that nearly one in five Australians live with some form of disability? The Australian Government has ackn...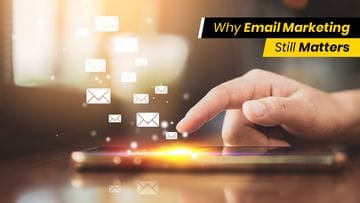 Email marketing isn't a newcomer to the realm of digital marketing strategies, but it is one that's managed to m...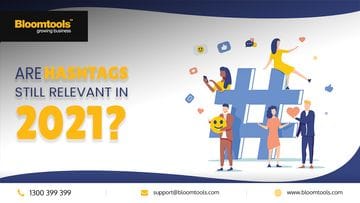 Hashtags, or the "#" (pound symbol), became a prominent aspect of social media and social media marketing over...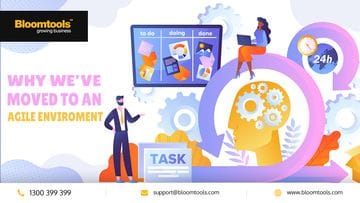 Our clients are our number one priority here at Bloomtools; managing your individual needs in a timely manner is of the ...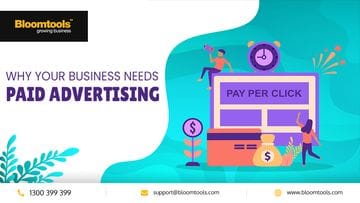 Many business owners dismiss paid advertising (PPC) as a costly investment and something not worth focusing on. Whether ...