Keep Up To Date With Bloomtools Blog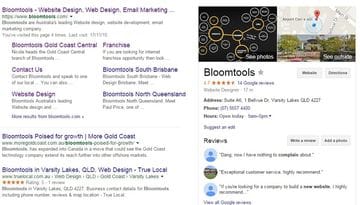 Why is Google My Business so important and why should your business invest time into it? There are lots of reasons why! ...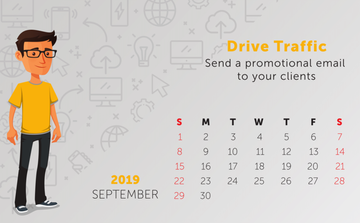 Every business owner knows they tend to spend more time focusing on trying to attract new clients than they do working w...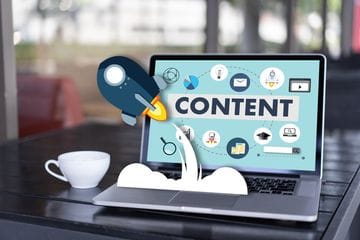 We all know that one of the best ways to get some Google love (a.k.a SEO) for your website is to add new content regular...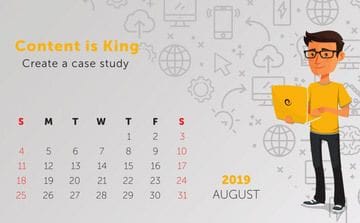 We have already covered the importance of content to help improve your ranking on Google in previous months, but more i...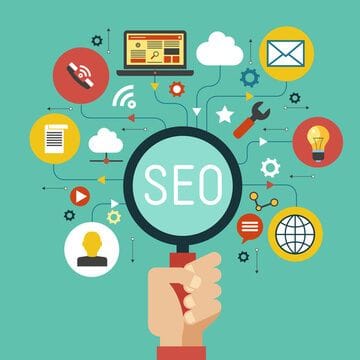 In the early days of the world wide web, online directories were all the rage. Once your website was live on the inter...