Keep Up To Date With Bloomtools Blog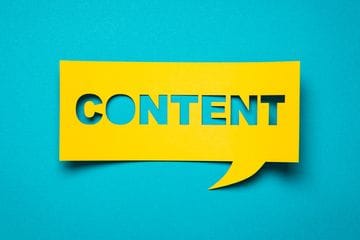 You have probably heard many times that your website needs to have quality content: the more the better. The reason this...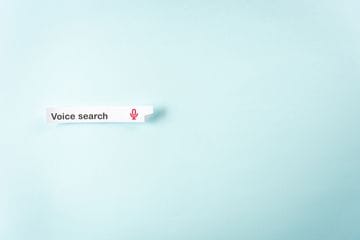 Digital marketing trends change. What worked well in 2019 may not be the thing you should focus on in 2020. Here's a...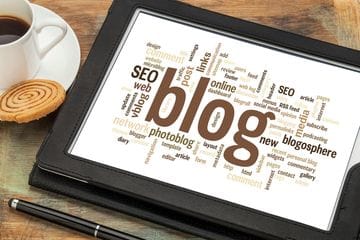 Promote Your Blog Posts For Higher SEO Ranking Having interesting and engaging content across your website is just the...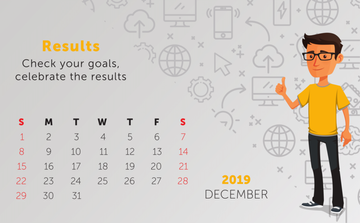 Way back at the beginning of this year, we posted the first of our monthly tips for 2019: plan your online strategy for ...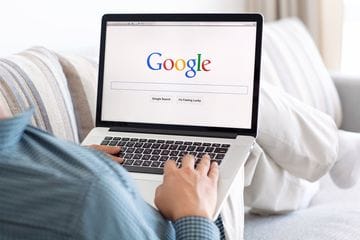 You may not have noticed it yet but Google has recently been rolling out an algorithm update called BERT. The reason y...