Keep up to date with the Bloomtools Blog
The latest news, tips and tricks from the digital marketing world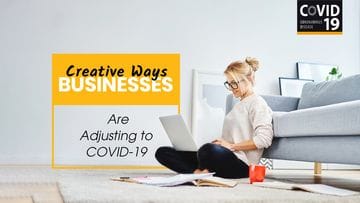 It goes without saying that times are different. They're also incredibly uncertain - especially for businesses. Mayb...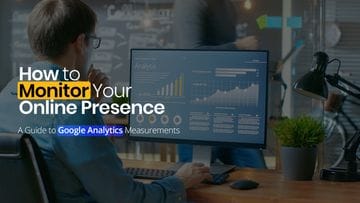 So, you're at that point in your internet journey where you've got your website and marketing campaigns up and r...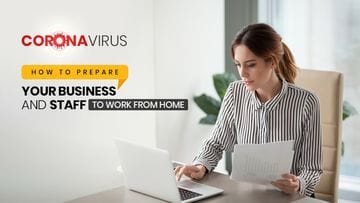 Recent announcements by the World Health Organization designating the COVID-19 Virus (Coronavirus) a global pandemic and...
2020 brings not only a new year but a whole new set of challenges on the web.With increasing numbers of websites online,...
Have you ever wondered, "what social media channels should I use for my business?" With more choices than you ...