Keep up to date with the Bloomtools Blog
The latest news, tips and tricks from the digital marketing world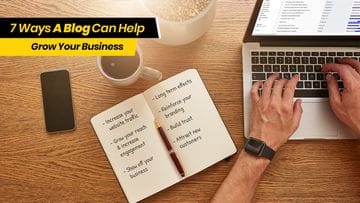 Are you looking for ways to grow your website traffic, attract new leads and strengthen your customer loyalty? A simpl...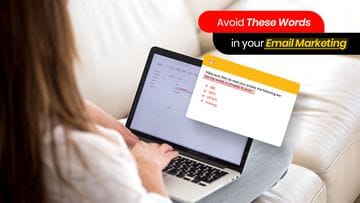 Are your emails actually reaching your customers? Email marketing campaigns are important aspects of a businesses over...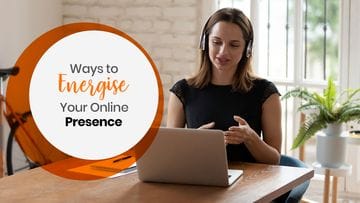 Are you worried your online presence has become stale? Are you looking for ways to generate greater engagement and inter...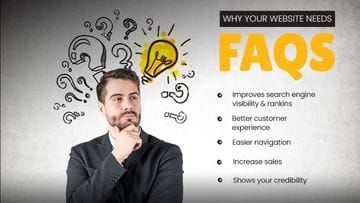 Frequently asked questions pages (FAQ) or Q&A pages are an essential addition to your website - other than your home...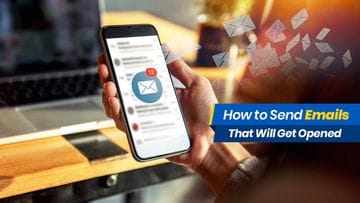 With billions of emails sent globally each day, it's easy to think that your email marketing is just a small fish in...