Keep Up To Date With Bloomtools Blog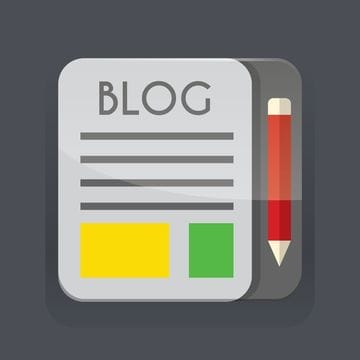 We all start off with the best intentions when it comes to having a business blog. We will commit to updating it regula...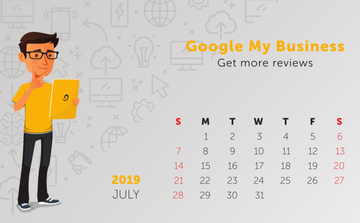 Google My Business reviews appear clearly on Google search results and are essential for your local SEO, but more importan...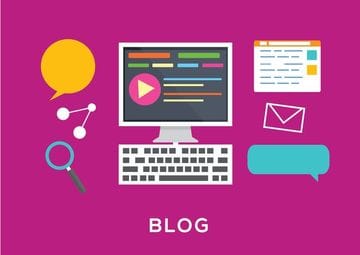 If you are already a Bloomtools customer, you probably know that we reallllyyy love blogs. We also really love to sprea...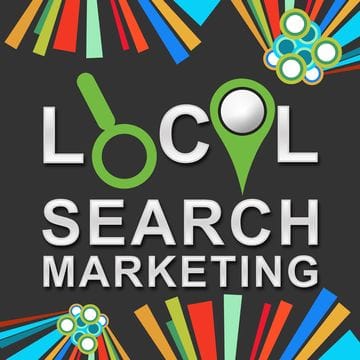 Over the last few years, 97% of consumers searched for a local business, service, or product online. As a result, local...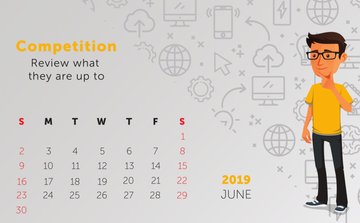 The internet has levelled the playing field for so many businesses now that a small company can compete with bigger com...