Content Management System (CMS)
The Bloomtools responsive drag and drop website editor allows you to format and add text, make menu and navigation changes, and add images with ease and all from the comfort of your own home or office. Once you make a change in the system, it is immediately updated and visible on your website which means absolutely no downtime.
User-friendly website editor
You'll never have to wait weeks and pay for your web developer to make changes to your website - with Bloomtools, it's easy. You can edit pages yourself by adding text, images, forms, videos and even links to other pages within the site - you'll find using our editor a breeze.
Have control over your website menu with our drag and drop interface. Create headings, sub-menus and even hide menu items depending on if a contact has logged in and has access to view those pages.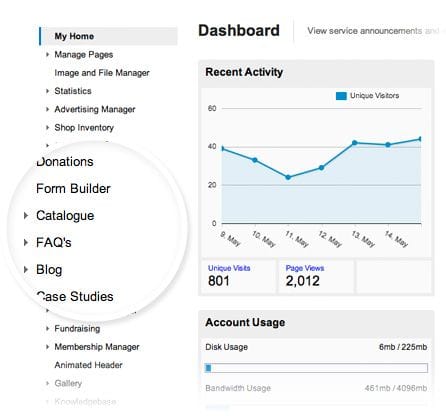 Full range of add-on tools
Start by having us build your customised responsive website, then add any of a range of add-on tools as your business needs them.
All our tools are integrated into your Content Management System so you can easily update them yourself and manage your entire online presence in one place. Click here to view the full list of tools available.
Integrated with the services you need
Bloomtools is designed to seamlessly work with many third party applications including 9 payment gateways, Google Analytics and Search Console, Twitter and Instagram and a range of shipping companies.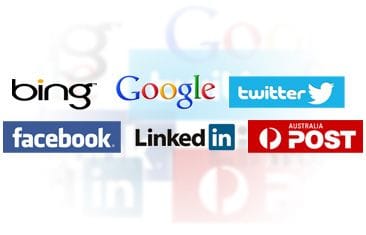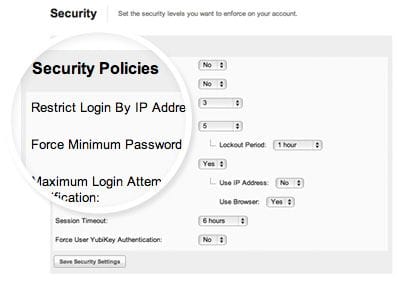 Bloomtools has never been breached and we have never lost any customer data. You can decide to what extent you want to lock down access to your data with a range of security settings including multi-factor authentication. In addition to this, we log everything that occurs with the system to an audit log and monitor your website in real-time to ensure that it stays up.
We build beautiful websites
Once you make the decision to proceed with Bloomtools, our designers will create a unique look and feel for your website based on your creative brief. You choose the bits you like, and don't like, and we convert this into a final design from your feedback. This process has built thousands of websites and ensures that our customers love their website designs.