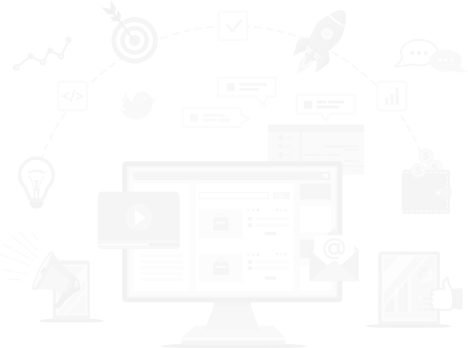 Website and Online Marketing White Label, Reseller Opportunity
Say good-bye to the hassles you get from referring business to others, hiring teams, offshore developers, and labour intensive software - get the best results for your clients, keep the control, with out the pain and costs.
Now you can make more money selling online solutions - websites, email marketing, CRM, Internet Marketing and WhiteLabel both yours and your clients backend to your own brand.
Along with a complete business management system that enables you to manage your clients, your sales, project management, your invoicing all within one transparent, leveraged system - Saving you time, energy and overcoming a lot of digital agency business challenges.
You Sell - We Build - You Profit
Outstanding Quality Platform


Feature rich, reliable, and super easy for you and clients to use
No Design or Dev. Staff Needed


We can do all your design, and development for you.
Reliable, Robust Secure Hosting Infrastructure


Hosted in mulitple faciities in Australia and US, fully redundant, secure and reliable.
Profitable Sales and Residual Incomes


Add healthy margins to your set ups and create an ongoing revenue stream in your business.
Proven Reseller / White-Label Model


Bloomtools is your opportunity to grow and build your own web empire all branded under your name.
Rewarding Growing Business


Be able to focus more on helping your customers get real results, with less time on the tools.
Tools to run your entire business


Our admin system covers everything from CRM, to quoting, invoicing and project management.
Regular Software Updates Done For You

Enjoy the SaaS model. Where we keep all the technology up to date for you.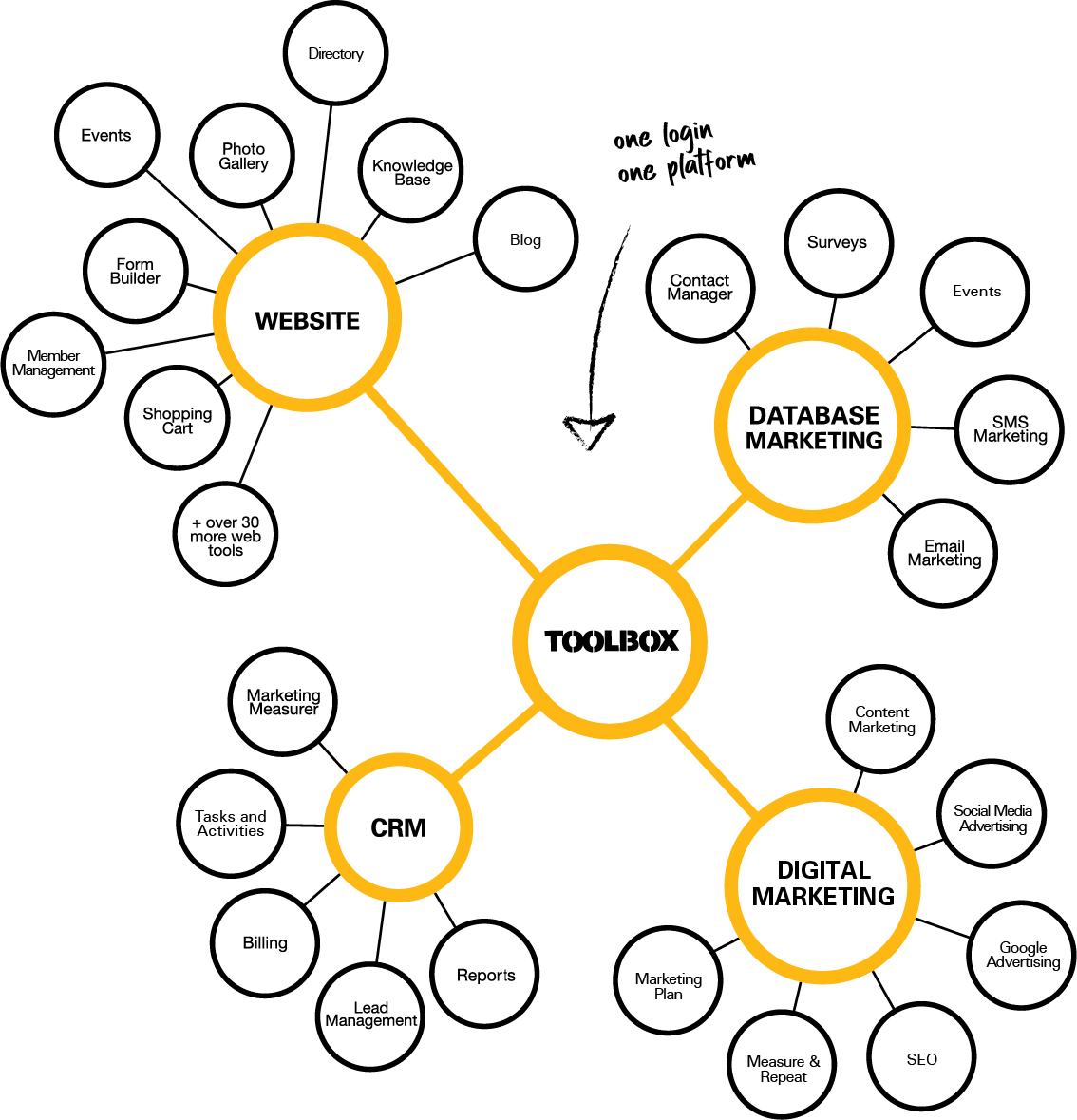 Feature Rich Client Solution
All the tools within one system, no plugins, multiple developers interfaces. Enabling you to deliver a reliable online solution that helps the client get results, in one system that is easy to use and can evolve over time.
The options for clients are varied, so they can just have a website or email marketing system, or do the full solution managing their clients complete lifecycle to improve their results.
This model is set up to compliment your current business offerings to add even more value to your clients and get them better results.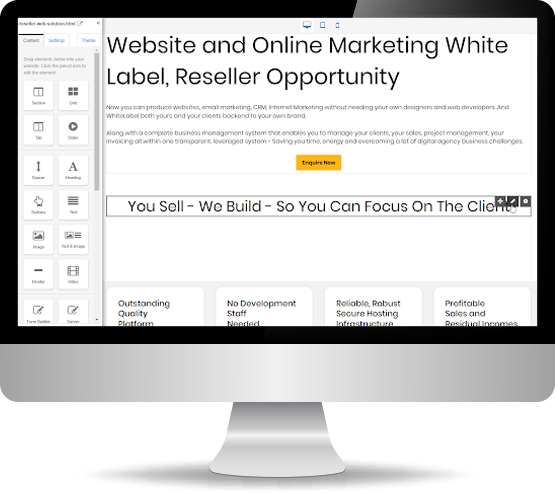 World-class product suite
Bloomtools is a single platform for managing a clients entire customer lifecycle, with everything they need to get more leads, make more sales and save time.
Cloud-based product with ongoing updates (SaaS) - so no annoying challenges with new devices, OS, and plugins
One login and database for everything
Rebranded under your own brand
Simple and easy for both you and your client to use
Drag and Drop responsive editor
Able to grow and expand as you and your clients business grows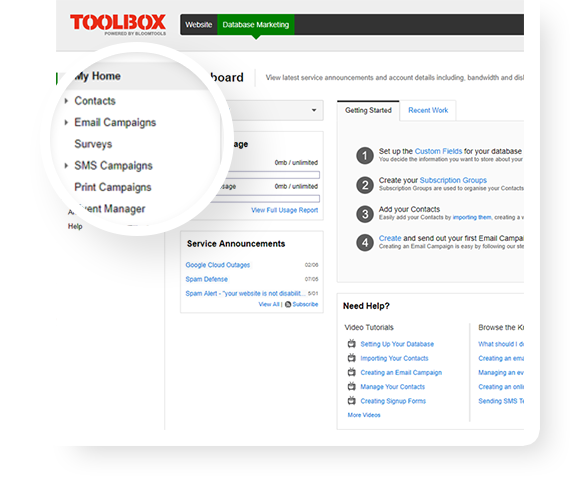 Tools to run your entire business
We provide our Resellers with tools to manage every aspect of their business, including a complete administration system to access all your clients with CRM, quoting, invoicing and project management in one package.
Focus less on administration and more on growth
Proprietary project management software built to deliver quality solutions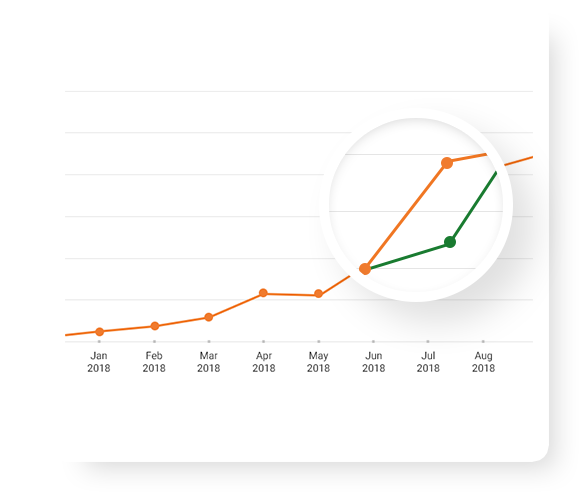 High margins and residual income
Earn income by making sales to new and existing customers, from the ongoing usage of the tools, and by even having your own resellers.
Multiple streams of income
Residual ongoing income
Build up your business to sell
Ability to add your products and services to the mix in the same system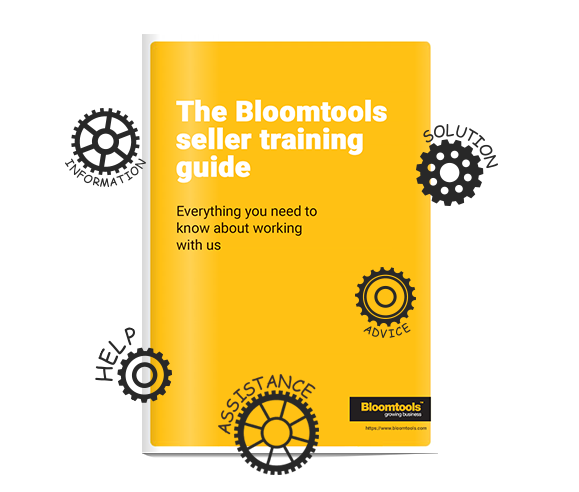 Ongoing support and training
As a Bloomtools Reseller you become part of our team, and we are 100% committed to your success. To this end, we offer our Resellers a range of support and training services, including:
Initial Online Training (series of modules)
Online / Phone Support when you need it
Extensive Knowledge Base
Posted by Bloomtools on 12 July 2023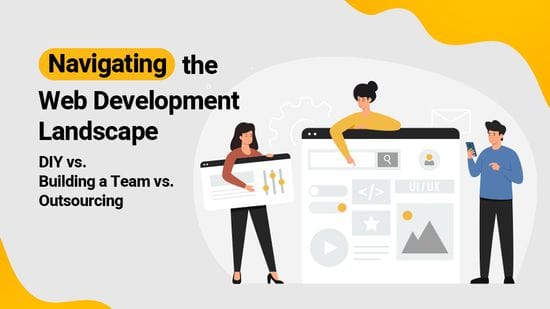 Navigating the Web Development LandscapeIn today's rapidly evolving digital landscape, web development plays a pivotal role in the success of businesses dedicated to empowering their clients. In a crowded field where many providers offer lackluster solutions that fail to propel companies to their rightful online prominence, there exists a golden opportunity to both make a substantial impact and reap the financial rewards.Whether you operate as a lone digital agency, a small web company, a siza...
Posted by Bloomtools on 14 June 2023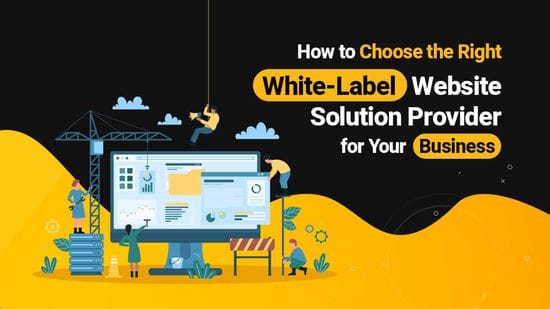 How to Choose the Right White-Label Website Solution Provider for Your BusinessIn the ever-evolving landscape of digital marketing and website solutions, finding the right white-label solution provider is crucial for the success of your business. The market has many options, but not all providers are created equal. To ensure you make the best choice, consider the following essential criteria:1. Proven Track Record:Look for providers with a history of delivering white-label solutions. A provid...