Keep up to date with the Bloomtools Blog
The latest news, tips and tricks from the digital marketing world
Have you ever wondered, "what social media channels should I use for my business?" With more choices than you ...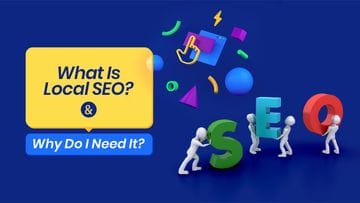 Have you ever been in a new place and wanted to know where your nearest coffee shops were? All it takes to find out is t...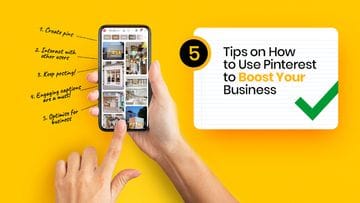 We all know how important leveraging social media platforms is in today's modern age. Think you've ticked all th...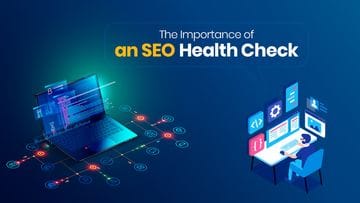 What is an SEO Health Check? A healthy website is vital to the online presence of your business. Technology is constan...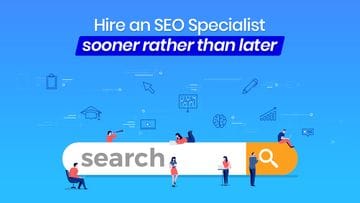 In Google's latest training on 'Search for Beginners' they cover the top 5 things people should work on to i...