Keep Up To Date With Bloomtools Blog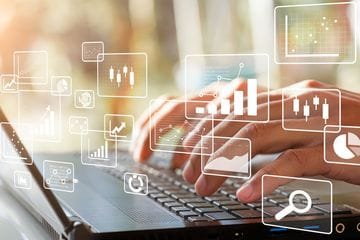 Why do something the hard way when you can do it the clever way? Leverage existing tools, tips and tricks to gain great...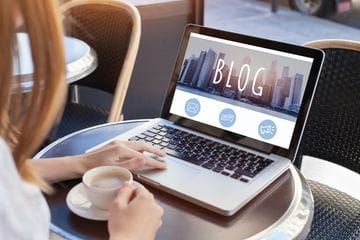 We have been studying and reviewing recent SEO trends and one trend that seems only to be getting stronger is BLOGGING....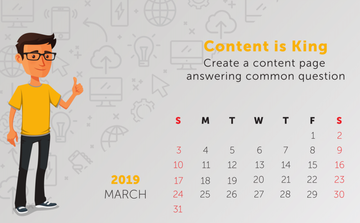 Google loves websites that have ever growing content and so do your prospective clients. Content creates a point of dif...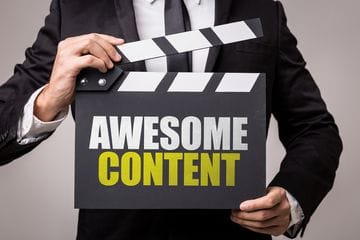 90% of people say video helps them make buying decisions and 64% said that seeing a video makes them more likely to buy...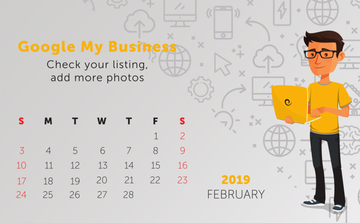 Google My Business (GMB) allows you to list your business and website on Google to not only appear on their maps, but a...