Keep up to date with the Bloomtools Blog
The latest news, tips and tricks from the digital marketing world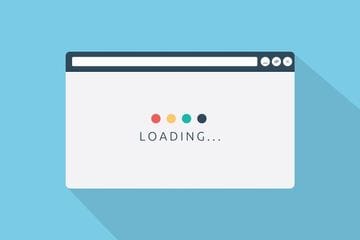 Have you ever wondered why you can't immediately see changes to your website after you've made them? The answer ...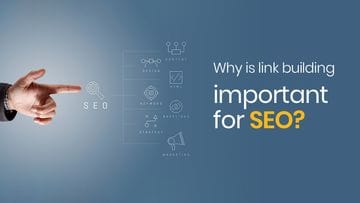 In the early days of the internet, getting your website found in a search was easy. All you had to do was have as many l...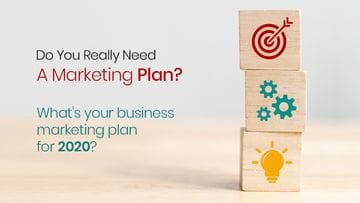 What's your business marketing plan for 2020? As the common saying goes, if you fail to plan, you plan to fail. Wh...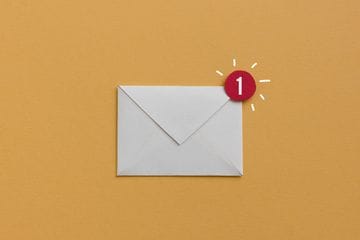 Email campaigns can be a very effective marketing strategy... when done correctly. Bloomtools have put together a list o...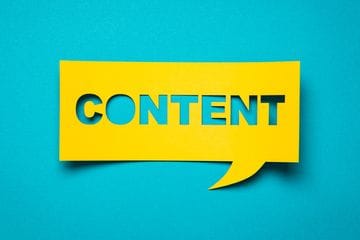 You have probably heard many times that your website needs to have quality content: the more the better. The reason this...