Keep Up To Date With Bloomtools Blog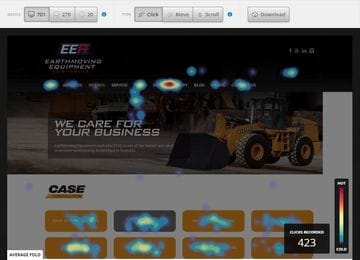 Bloomtools is working with HotJar to help website owners know exactly how their site visitors are interacting with thei...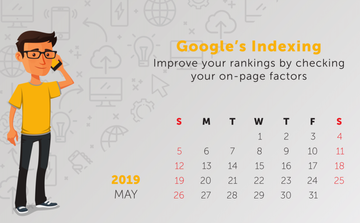 Google reviews your website via a Google Bot, a computerised engine that runs over the code of your website to find out wh...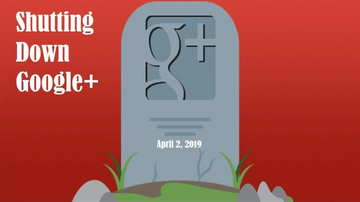 Today Google+ has closed its doors for consumers. It is important to note, that no other Google products (such as...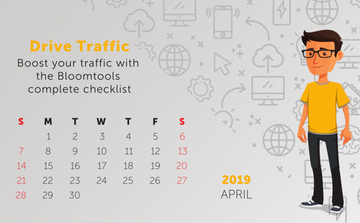 If you want more clients in your business then you will be looking at implementing strategies to attract more clients. ...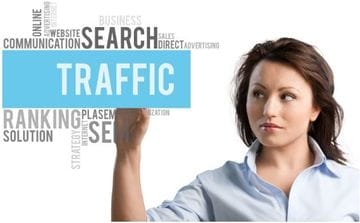 Meta descriptions are an important search engine optimisation faucet that most people aren't entirely sure how to u...