Keep up to date with the Bloomtools Blog
The latest news, tips and tricks from the digital marketing world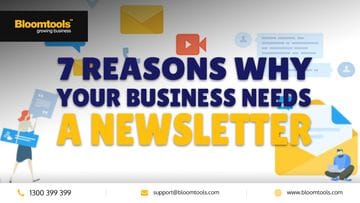 Newsletters may seem like an old-school method of marketing to your customers but with email marketing at the forefront ...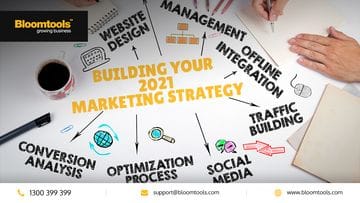 With the trials and tribulations of last year, it's understandable if you or your team didn't have the time to t...
Coming June 1st, 2021, Google is rolling out some changes to what you currently know as G-Suite. Google Workspace is a l...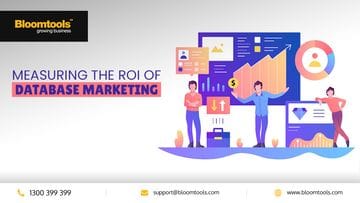 Database marketing is a simple and cost effective tool designed to help businesses meet their objectives while managing ...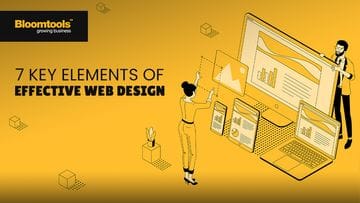 Knowing which elements to include on your website can become complicated, especially when you're trying to incorpor...