"My website paid for itself 3 times over within one month
Posted on 23 September 2015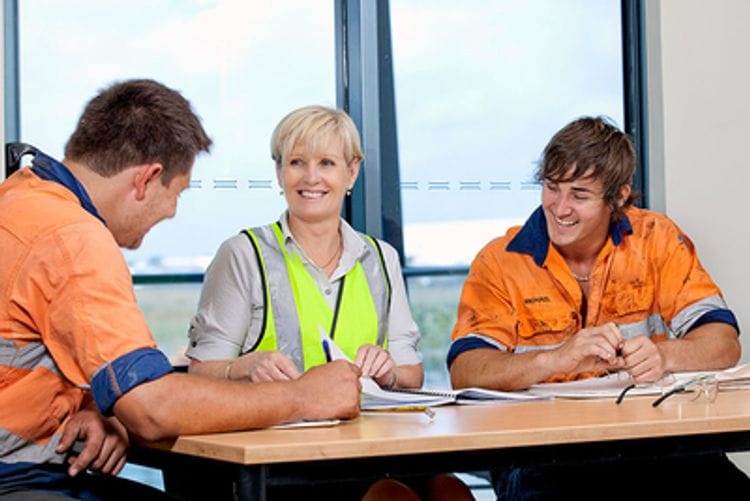 "I expected a website of this standard to be out of reach for my budget"
Christine Mann, Principal of HR Stepping Stones wasn't sure if she needed a website, but decided to go for it. What did she have to lose?

Turns out nothing, but everything to gain.

Christine has just landed a new contract that paid for her website 3 times over within the first month and will provide her with enough work for 12 months, because of her website. They said, "we saw your website and knew you were professional."

HR Stepping Stones is a people management service, "Our passion is helping clients align their business success to their people management success using business fundamentals."

"We pride ourselves on delivering a professional and personalised service with a friendly approach based on honesty and integrity."

She offers both in house and external mentoring and coaching.
This reveals just how important it is to have a strong online presence, portraying you and your brand with a professional and complimentary image. Connect to more people than ever with a Bloomtools website.

"Paul Price from Bloomtools made the venture into a website a pain free and a positive process. The finished product far surpassed my expectations. I expected a website of this standard to be out of reach for my budget, but I was astounded at how affordable it was. It is definitely my biggest asset within my business," Christine said.
Check our her great website here.
Contact your local Bloomtools Internet Consultant now to see what we can do for your business to get you raving about your success like Christine.


Author:
Tracey Voyce
About: With more than 30 years business management experience, Tracey Voyce is the CEO of Bloomtools. Tracey has owned and managed many businesses and spent several years training and motivating coaches at the world's largest business coaching franchise.
Connect via:
LinkedIn