A coffee, a muffin and a thought provoking workshop with Bloomtools Gold Coast
Posted on 5 March 2012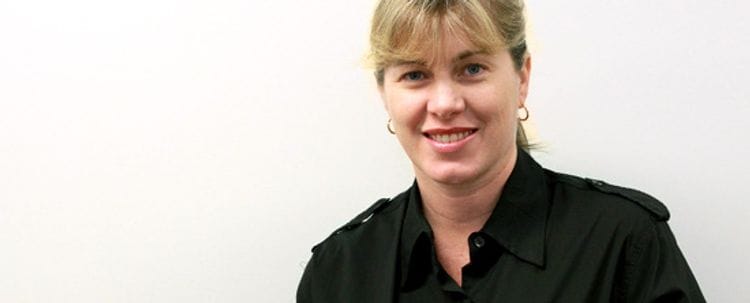 If you're looking for a workshop that will help you get the most out of your online presence, then I recommend joining Nicole Balchin from Bloomtools Gold Coast for what will be a very enjoyable breakfast workshop on March 7 at the Parklands Gold Coast.
Starting at 7am and finishing at 9, Nicole and Tracey Voyce will present the 5Ps Strategy session that includes techniques on how to generate more website traffic, encourage people to take action when they land on your website, and how to get your clients to spend more, more frequently and refer others. Because it's an early start, she'll also be putting on some caffeine kicks and tasty treats for you all.
If this is a workshop that you (or your friends) will benefit from, then click here to find out more and register. We look forward to seeing you there!