Google's G Suite is ideal for your businesses emails, plus more
Posted on 11 January 2017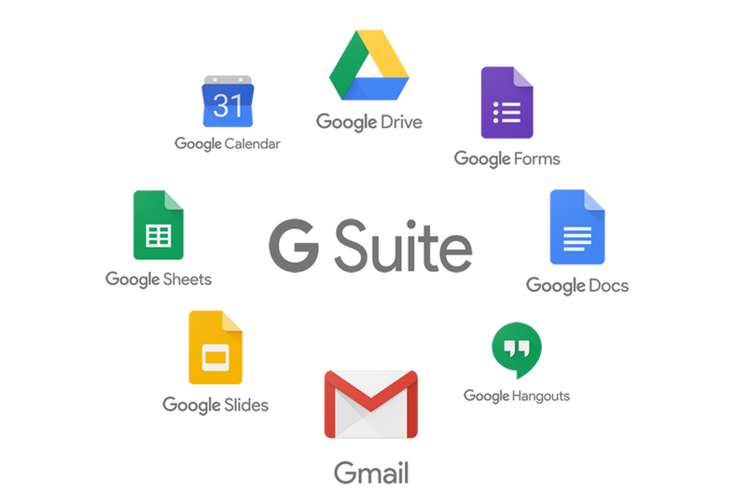 More and more of our clients are moving across to this feature rich platform, not only for their emails but also for other business applications that G Suite offers, which is making them more efficient, but also saving businesses money.
From an email perspective it's flexibility, mobile, very secure, reliable and storage space is better than the standard Pop3.
Bloomtools ourselves, have been using it for a few years now and are huge fans of its applications like Gmail, Calendar, Hangouts, Drive, Docs, Sheets, Slides . And they are just the beginning of the many applications you can use within it.
These new age Google Apps can assist your small business to grow and be more effecient through systems, improved communication, organisation and knowledge gathering. And being rated by many as being better and a more affordable alternative to Microsofts Office 365, I would highly recommend everyone considers using G Suite in their business.
If you would like to know more, give your
local Bloomtools Consultant
a call and we can help you evaluate whether it is of any value to your business. And if it is, we can quickly set up the accounts for you. Google licenses are starting from only $50 + GST per user, per year so it really is a cheap solution for something that adds so much value.


Author:
Tracey Voyce
About: With more than 30 years business management experience, Tracey Voyce is the CEO of Bloomtools. Tracey has owned and managed many businesses and spent several years training and motivating coaches at the world's largest business coaching franchise.
Connect via:
LinkedIn