Massive offer: Join the growing Australian $300million+ ecommerce industry
Posted on 17 March 2015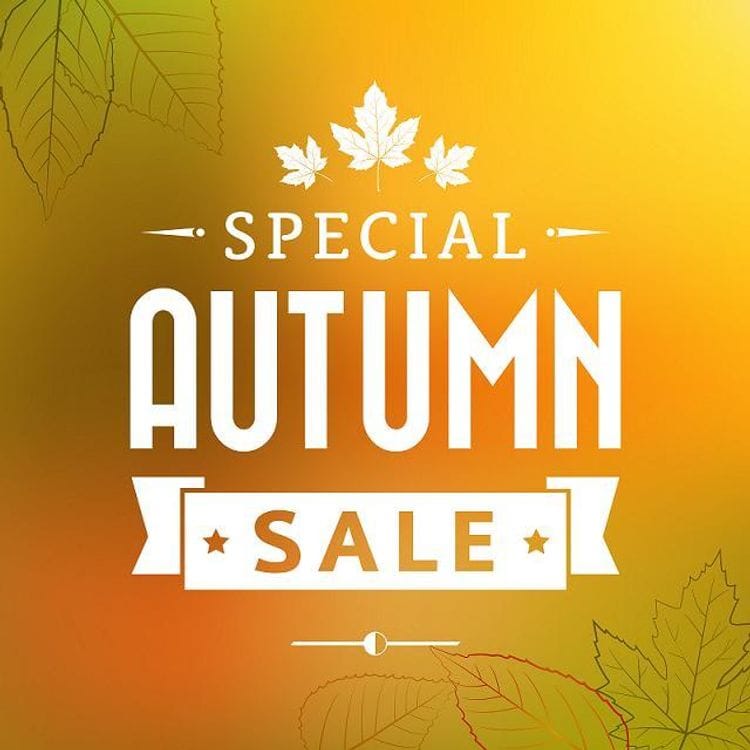 Bloomtools have a great new promotion to celebrate Autumn, $800 off our Shopping Cart tool!*
Bloomtools shopping cart is a user-friendly, full featured multi-platform that will help you manage and configure your products, market them and take payments online. Add it to your new or existing Bloomtools website for $800 LESS than the usual price. Take advantage of this great offer by contacting your local Bloomtools Consultant now.
Here's some online shopping stats that will get you excited:
Online shopping retail sales are predicted to continually grow exponentially to $370 billion in 2017, up from $231 billion in 2012.
80% of the online population has purchased something online, 50% of the online population have purchased more than once.
If you have something to sell, it's obvious you should make it available to buy online. But when you do so with a Bloomtools Shopping Cart you don't just sell, you entice, persuade and convert!
The Bloomtools Shopping Cart is unique, it allows you to not only easily add products and manage your inventory but you can configure your products with flexible options including size, colour, shape, weight, brand etc. It also includes an order and shipping management system, 15 possible gateway payment integrations including Paypal, and features including discount codes, vouchers and discounting.
Better yet, our newest update allows for reviews to be included next to your product. As consumers are doing more research and comparisons before purchasing these features will provide them with all the information they need to make their purchase from you.
And when you thought there was nothing more it could offer, it is also mobile thumb friendly! This is important seeing as one third of ecommerce sales are now happening on mobile devices.
Don't miss out! Call your local Bloomtools Consultant now and save yourself $800!
*This promotion is available during March and April 2015 and is not available with any other offer, it can be implemented into any new or existing Bloomtools website.


Author:
Tracey Voyce
About: With more than 30 years business management experience, Tracey Voyce is the CEO of Bloomtools. Tracey has owned and managed many businesses and spent several years training and motivating coaches at the world's largest business coaching franchise.
Connect via:
LinkedIn