Newcastle gets workshopping
Posted on 29 February 2012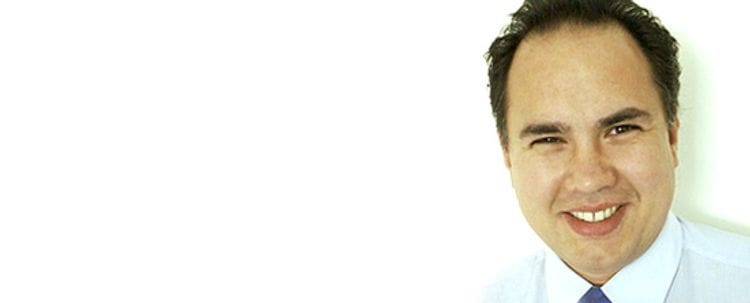 Do you have a website, but are wondering what value it brings to your business? Have you listened to others raving about the successes they're having with the Internet but don't know how they're doing it? Do you want to find out, in simple terms, how to make your online presence work for your business?
Glenn Cooper from Bloomtools Newcastle will be addressing all of these, and more, in his hands-on workshop at the Hunter Business Centre on the 14th of March, 2012.
"There are many workshops and seminars about business websites that people can attend, however this one is different in the sense that we are focusing on how to use the tools, not just where to get the tools. We want people to leave the workshop carrying a structured plan that will assist them in building an online marketing and customer solution that will greatly assist their organisational objectives," said Glenn.
For more details on the workshop, or to book click here or contact Glenn personally.