What makes a good ecommerce site, good
Posted on 10 July 2015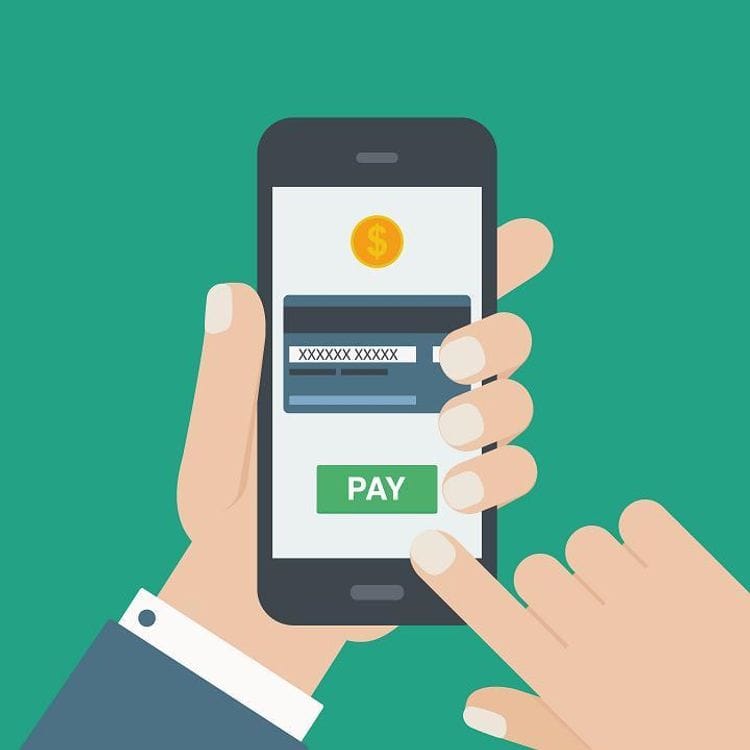 As ecommerce continues to grow, it is an industry you cannot afford to not be in, or not be in effectively. Ask yourself, does your ecommerce website match up to your competitors? There are two simple things you can do to get it on track.
1. Repeat Customers
What are you doing to get customers coming back? Increasing customer retention by as little as 5% can increase profits between 25-95%. You can do this 2 ways:
Make your purchase process easy and memorable: identify the problems within your sales funnel and tackle them. Whether it be increasing speed, including more information, being clearer or asking for less personal details. A streamlined, simple and precise process will increase customer satisfaction and act as a point of difference worth remembering to a customer.
Follow up emails: almost every website makes a buyer include their email address to finalise their purchase, but its what you do with this email address that sets you apart. With a Bloomtools website you can have a series of trigger emails set up within our Database Marketing system that can automatically send a thank you, incentive for next purchase, or tips and advice to your new customer. Start building that relationship.
2. An Understanding
Are you using a tool to gather data? And are you analysing this data to improve your website? We recommend Google Analytics to Bloomtools customers, you can use this tool to gain insights into the behaviours of people visiting your site, like what do they do, where they leave, and how long they take to make a purchase. Use this information to identify where your ecommerce site is winning, and losing.. and fix it!
Your new Bloomtools Shopping Cart will provide you with a multitude of amazing benefits and features that will increase the performance of your presence in the ecommerce world.
Call your Bloomtools Consultant to discuss what more you can do.


Author:
Tracey Voyce
About: With more than 30 years business management experience, Tracey Voyce is the CEO of Bloomtools. Tracey has owned and managed many businesses and spent several years training and motivating coaches at the world's largest business coaching franchise.
Connect via:
LinkedIn