Complete Franchise Inclusion Package
Our franchisees get the complete package including training, support and marketing.
Everything you need to succeed
We provide all the training, guidance and support you will need to grow your business and our well-oiled, seamless production line will ensure you deliver on-time, quality products to your clients. We also provide you with an online business administration system to simplify your day-to-day operations, and run extensive national marketing campaigns, giving you more time to focus on building your business.

Bloomtools HQ provides a comprehensive initial training program which includes a one week hands-on workshop conducted by our internet and business experts, followed by on-site training at your location and further advanced courses. We also provide our franchisees with ongoing motivation, business coaching, personal development coaching and online resources to help them grow a successful business.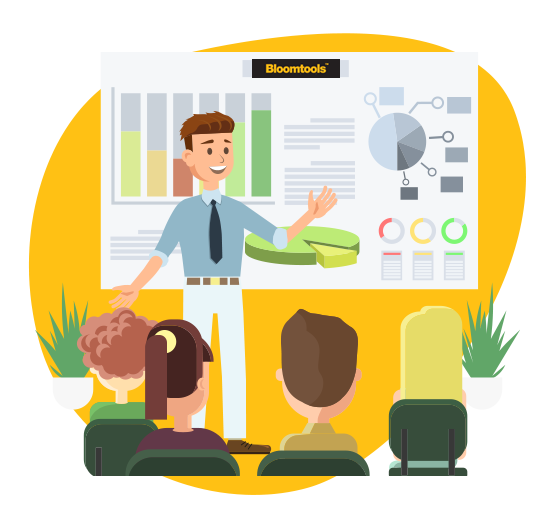 Complete business administration system
Business will run smoothly for Bloomtools franchisees with our easy-to-use online administration system. This system completely streamlines the sales and client process for you, from appointment reminders, to instant quotes, to managing ongoing communication. You can login from any computer at any time and access everything you need to manage your business in the one online toolbox, which significantly lowers administration time and costs for your business.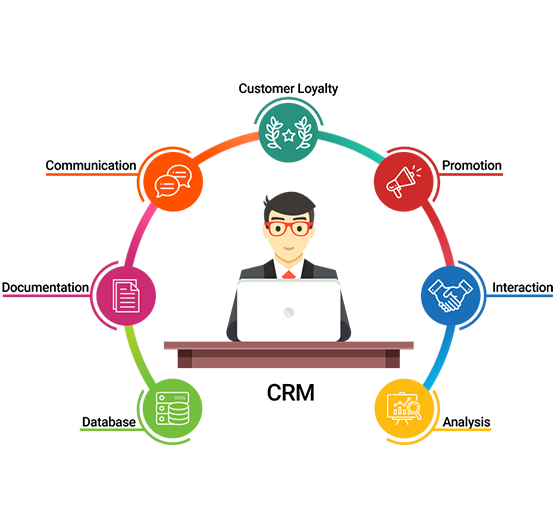 We have a team of experienced project managers and support technicians at HQ that you will liaise with on a daily basis to manage your clients' online solutions. We also have a wide variety of online resources that you can access 24x7, including a detailed knowledge base covering everything from our products to the latest strategies and a ticketing system for managing support requests.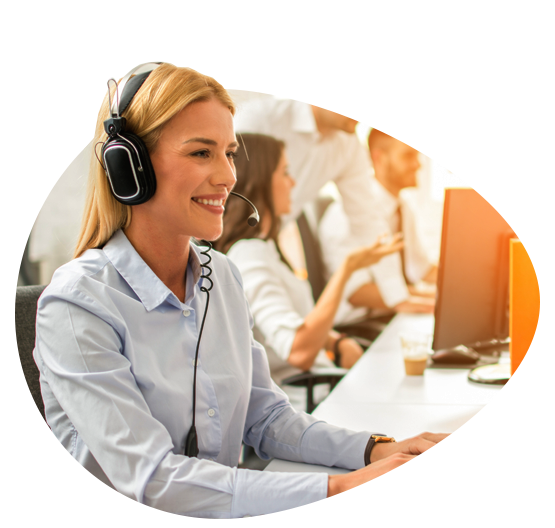 Sales and marketing assistance
Bloomtools HQ conducts national marketing campaigns, engages in regular consumer research and provides a variety of tools and strategies to help franchisees attract more clients. We also provide franchisees with guidance and materials for their sales and local area marketing, including direct mail templates, advertising, media releases, stationery, sales presentations and much more.