Online solutions for your business
Every business needs to be online. Our online solutions are designed specifically with the small to medium business in mind.
Find the right Internet partner
When you decide to use the Internet to grow your business, you need a reliable, expert Internet partner to help you achieve the best possible results. Bloomtools is the company for the job.
Get the best online solution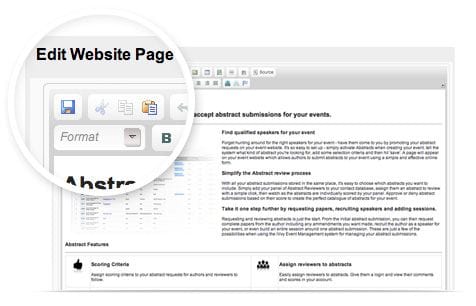 You website grows with your business! It's easy to add any of our tools as you need them. Simply get in touch and let us know what you need. There's no downtime, and you access your new tools from the same login you've always had.
So, why are our tools so great?
You get complete control
Our website designs are self-editing, so you can manage and update your own website without having to wait or pay for us to make changes.
We build to standards
Our Third Generation websites exceed the international standards of the Website Standards Association and World Wide Web Consortium.
Developed by our elite team
All of our products are designed by business experts and developed in-house by our elite team of software engineers and graphic designers.
Your data is safe and secure
Your website and data is hosted in a state-of-the-art hosting environment which is reliable and secure.
Add more tools as you grow
One of the great features of our system is that you won't have to buy another website again - just add more tools as your business grows.